Last updated on August 4th, 2013 at 08:44 pm
A gathering of wonderful art spotted by yours truly these last seven days.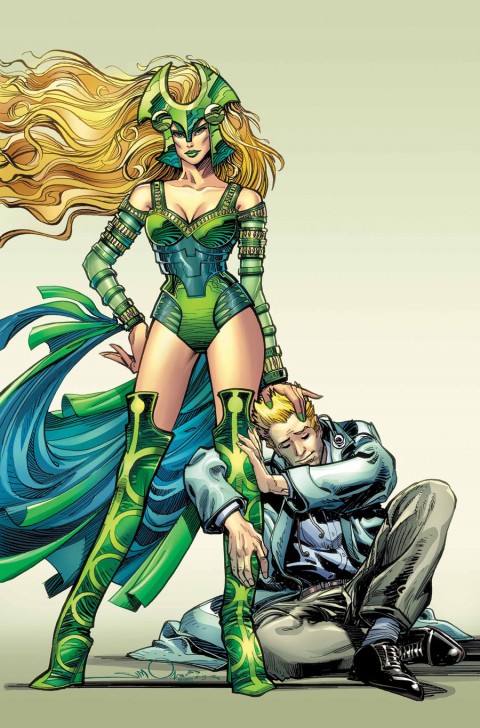 Enchantress by Walt Simonson. Source.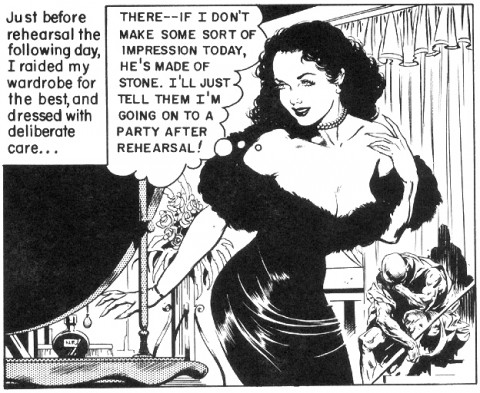 Empty Hearts panel by Frank Frazetta. Source. I love the detail put into the background of a single panel: look at that sculpture!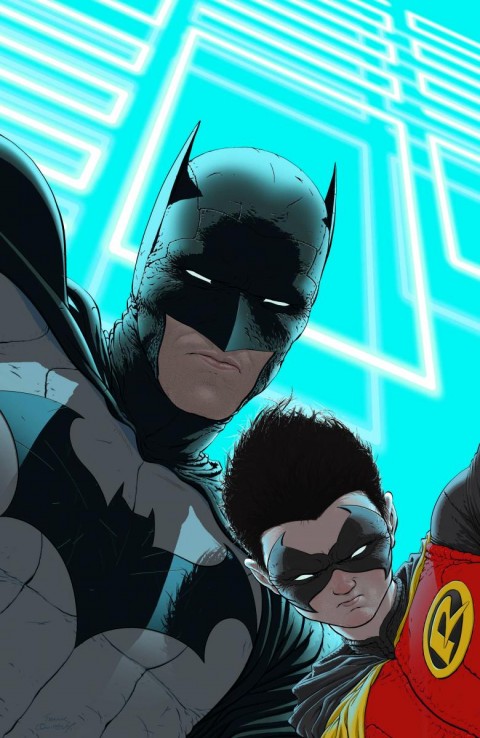 Batman Incorporated cover by Frank Quitely. Source.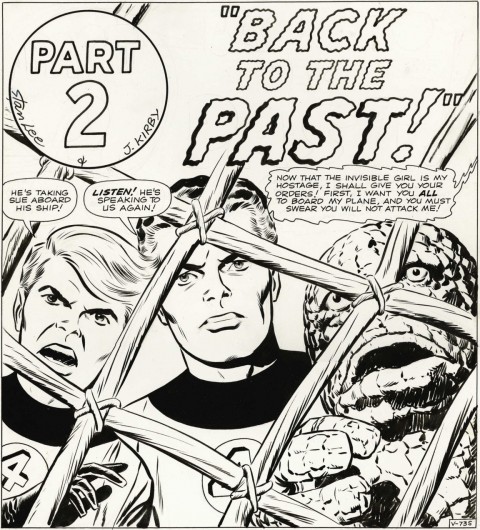 Fantastic Four panel by Jack Kirby. Source.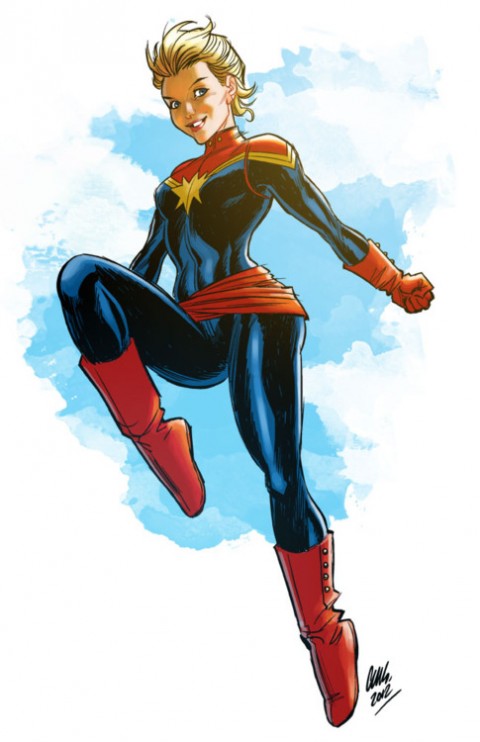 Captain Marvel by Cameron Stewart. Source.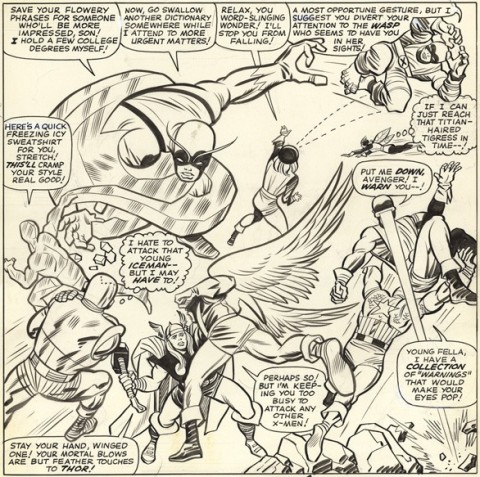 X-Men versus Avengers panel by Jack Kirby. Source.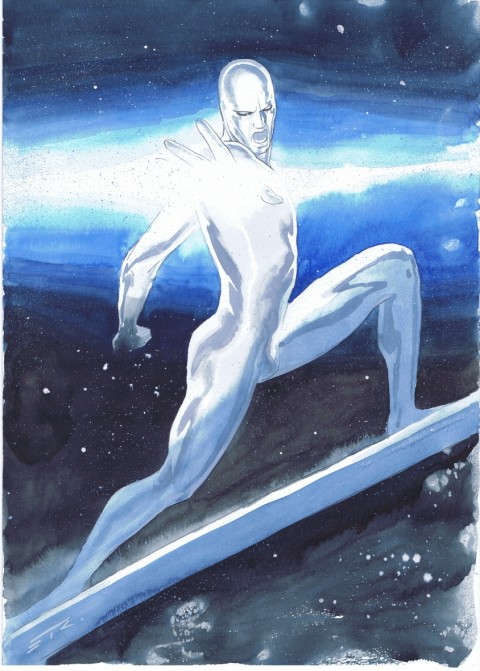 Silver Surfer by Esad Ribic. Source.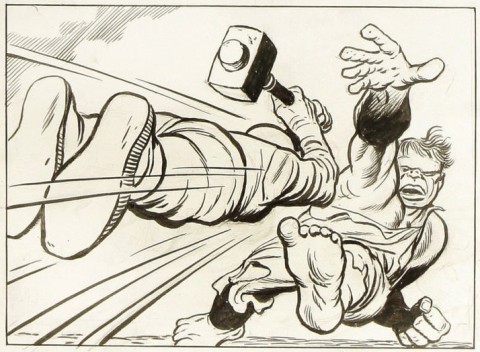 Hulk panel by Jack Kirby. Source.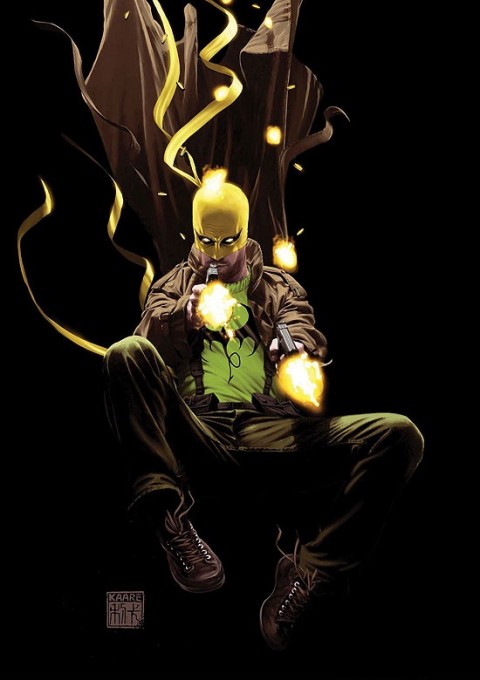 Orson Randall by Kaare Andrews. Source.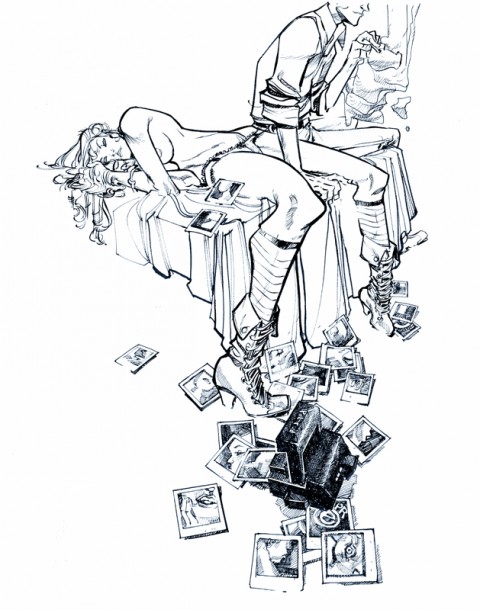 Polaroid by Eric Canete. Source.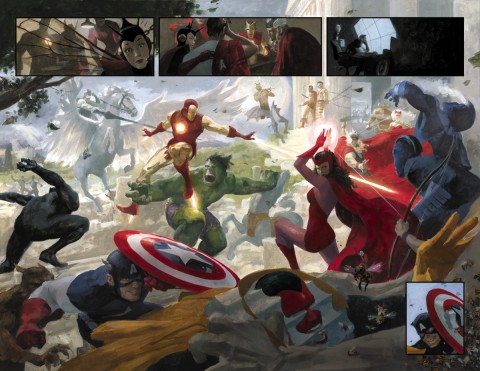 Avengers by Paolo Rivera. Source.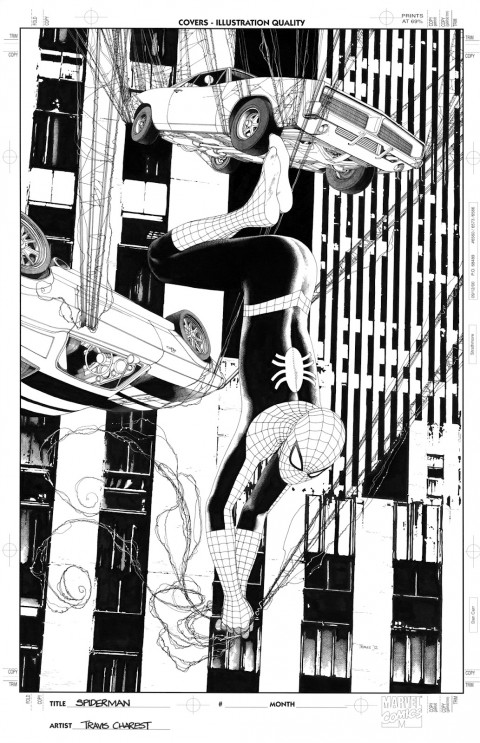 Spider-Man cover by Travis Charest. Source.