Last updated on September 10th, 2014 at 05:10 pm
A gathering of wonderful art spotted by yours truly these last seven days.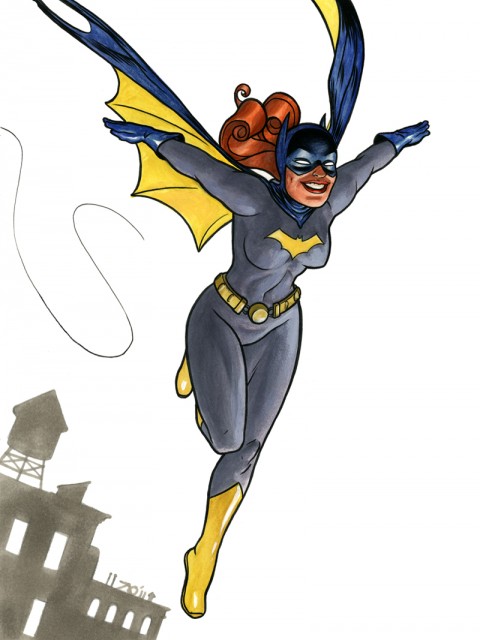 Batgirl by Joe Quinones.  Source.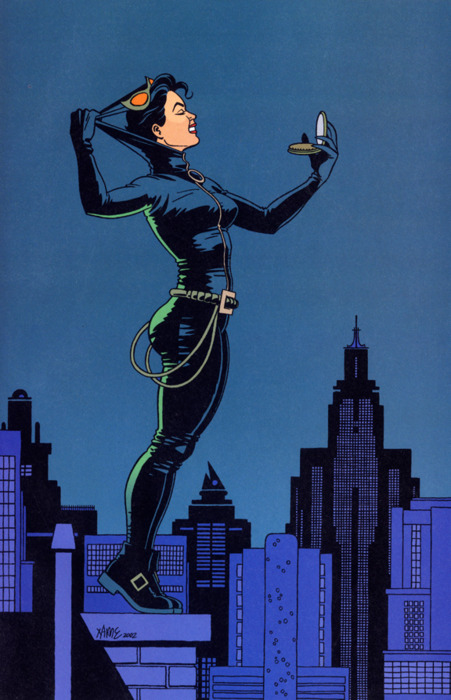 Catwoman by Jaime Hernandez.  Source.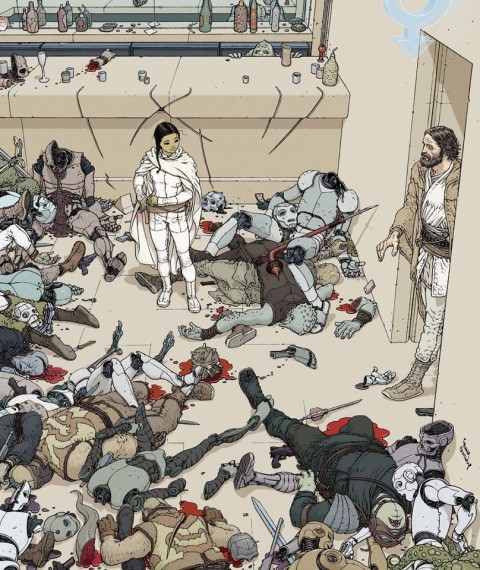 Star Wars by Frank Quitely.  Source.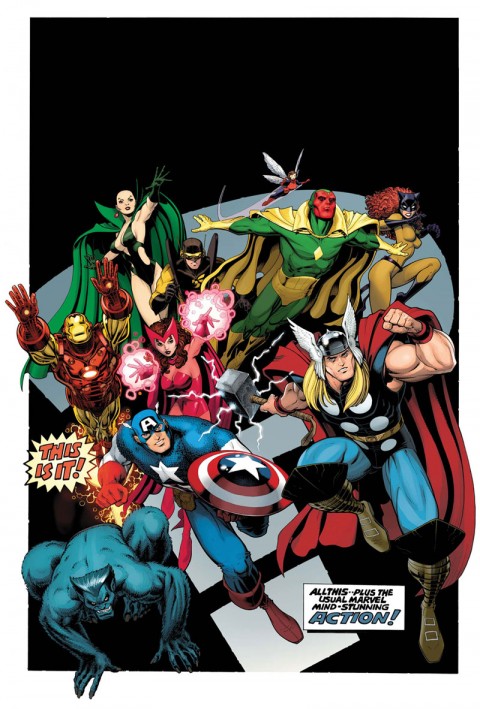 Avengers Assemble cover by Art Adams.  Source.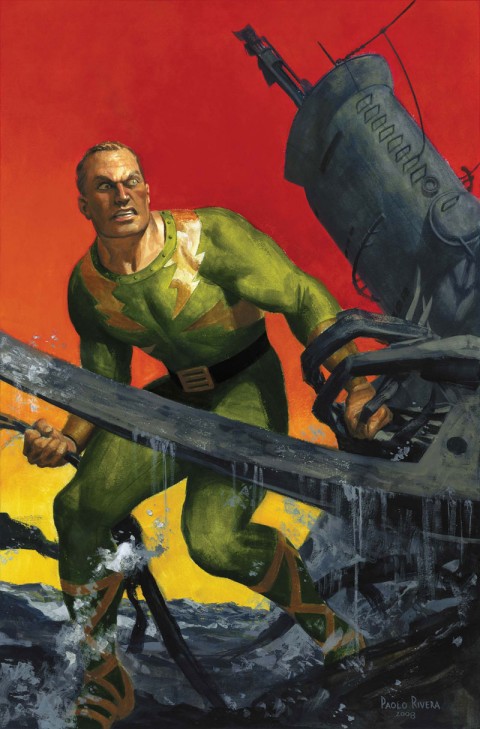 The Twelve cover by Paolo Rivera.  Source.