Last updated on September 7th, 2015 at 08:48 am
A gathering of wonderful art spotted by yours truly these last seven days.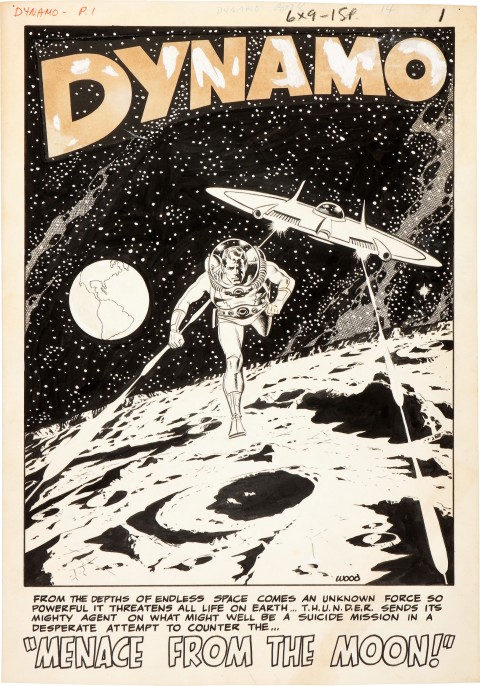 Dynamo splash by Wally Wood. Source.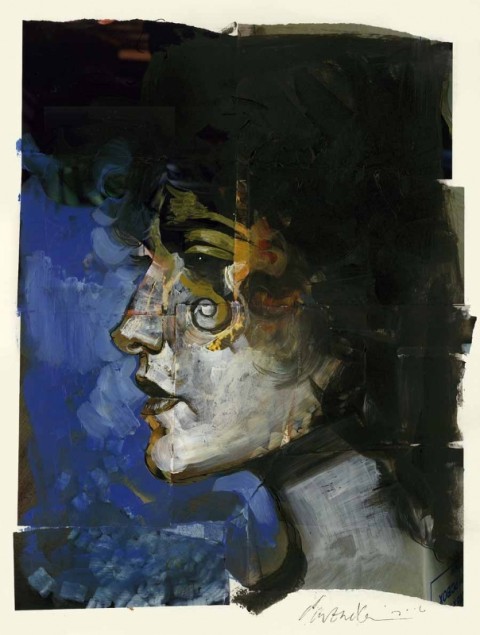 Death by Dave McKean. Source.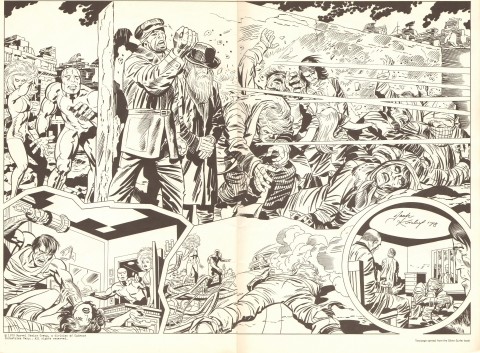 Silver Surfer by Jack Kirby. Source.
Medusa by Phil Noto. Source.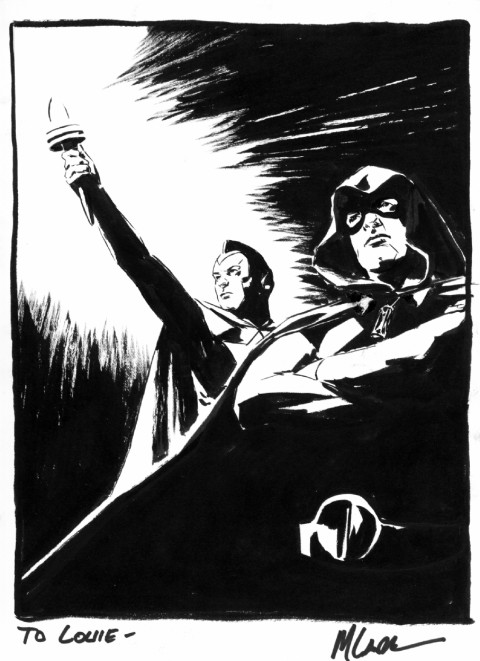 Starman and Hourman by Michael Lark. Source.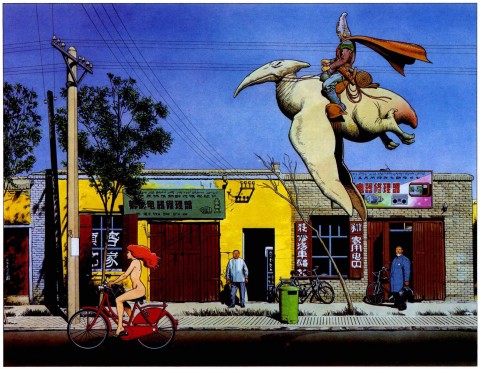 Arzach by Brian Bolland. Source.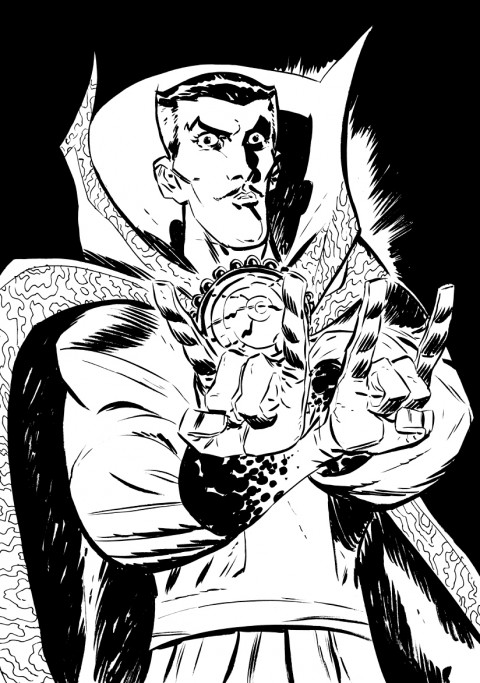 Doctor Strange by Dan McDaid. Source.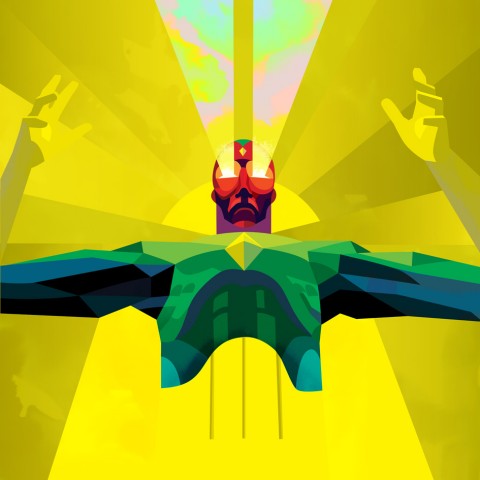 The Vision by Robert Ball. Source.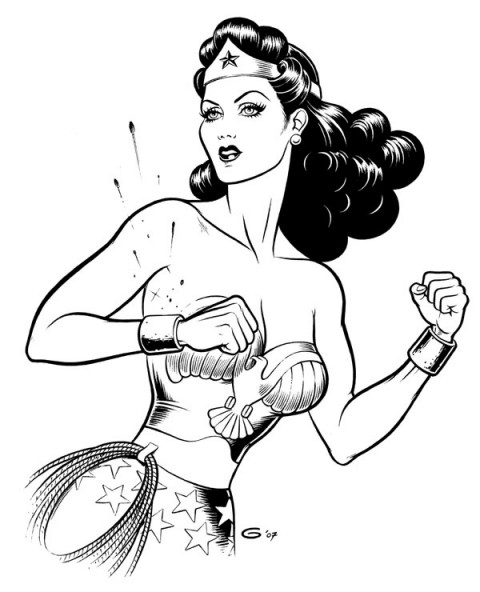 Wonder Woman by Glen Hanson. Source.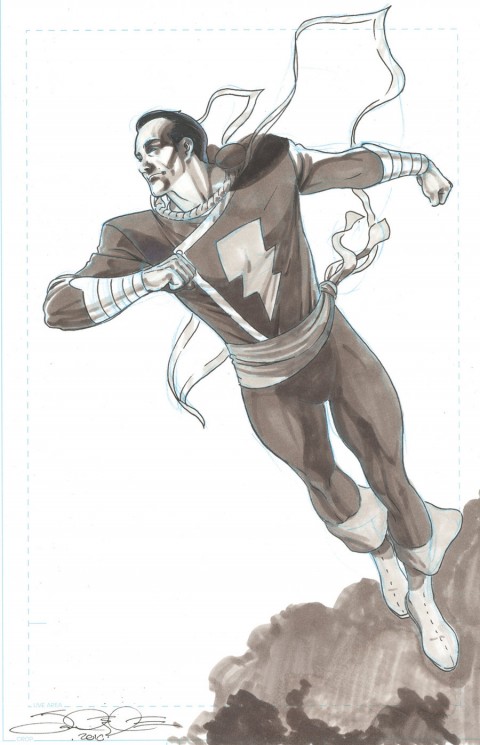 Captain Marvel by Jamal Igle. Source.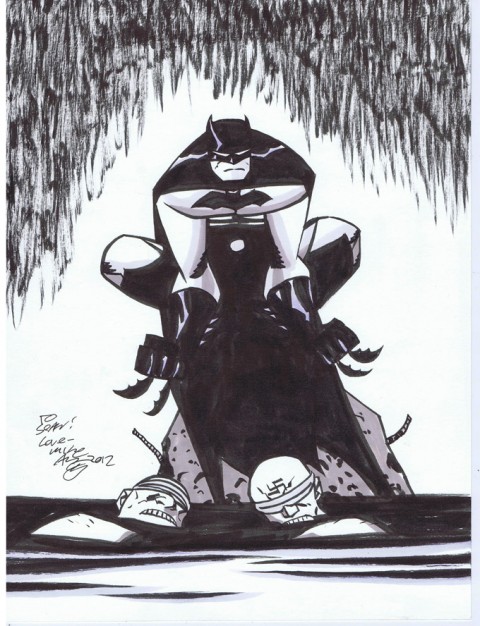 Batman by Michael Avon Oeming. Source.