Jun

22
Tags
Related Posts
Share This
Bendis Interviews Mamet
Let that sink in.
This guy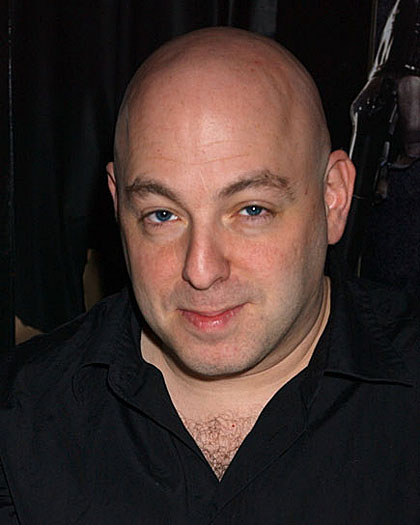 responsible for Daredevil, Powers, Goldish, Jinx and Torso, interviews David Mamet – this guy: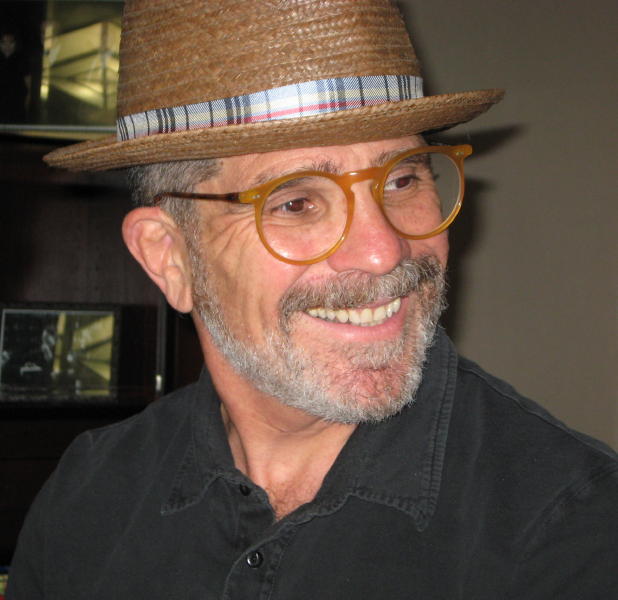 responsible for Hoffa, Glengarry Glen Ross, House of Games, The Spanish Prisoner and the tv series Homicide.
and they talk comics…
Comic Book Daily, discussing the minutiae of comic book collecting. Thanks for stopping by; if you like what you read please take a moment and have a look around.