Last updated on February 22nd, 2013 at 05:18 pm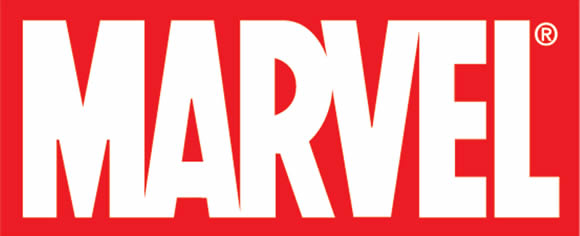 Beginning in September, Marvel's titles will be distributed in the book market by Hachette Book Group. Diamond Comic Distributors will still carry Marvel products but only to the direct market.
The press release (which you can read below) which details their deal with Hachette, ends months of speculation as to whether Marvel, now owned by Disney, would end its five-year-old agreement with Diamond Book Distributors. As Heidi MacDonald notes, many expected Marvel to sign with HarperCollins, which distributes Disney's book divisions.
Here's the press release:
HACHETTE BOOK GROUP TO HANDLE SALES AND DISTRIBUTION OF MARVEL BOOKS INTO TRADE

Effective September 1, 2010, Marvel books will be sold and distributed into the traditional and non-traditional trade book channels throughout the world by Hachette Book Group. Marvel will continue its exclusive relationship with Diamond Comics Distributor to distribute its product into the comic shop market.

"Teaming with Hachette allows us to even more aggressively grow our presence in the book market, exposing new readers to Marvel's great library of characters and stories. With Hachette's overwhelming success in the book market, we can't imagine a better partner as Marvel looks to expand its presence in the book market" said David Gabriel, Marvel Senior Vice President of Sales & Circulation.

Ken Michaels, Hachette COO said "We're thrilled to be partnering with Marvel. Hachette's world-class distribution and broad sales reach, combined with Marvel's outstanding brand and product line, is sure to be a powerful combination."