May

25
Tags
Related Posts
Share This
Galloway Park 3 Page 13
Galloway Park's third story arc will be posted daily!
Comments can be added at the bottom of the post or emailed directly to artist/writer Dennis De Pues at [email protected].
Galloway Park is available exclusively on comicbookdaily.com.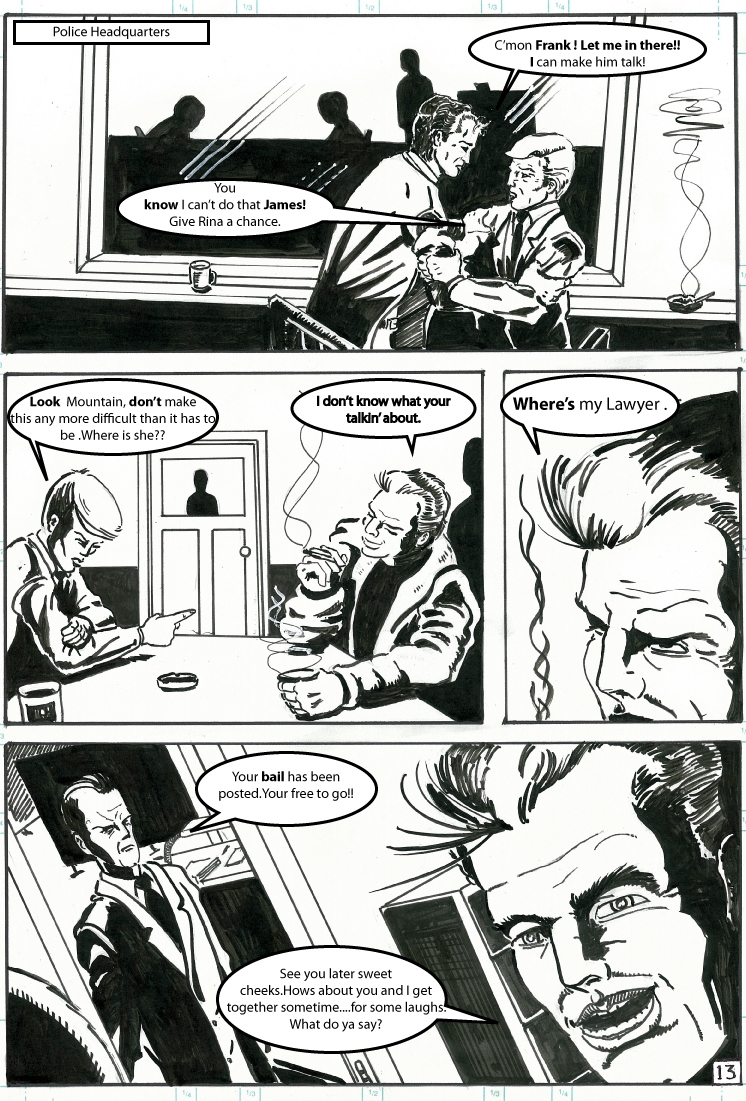 Dennis is an admitted "Son of the Silver Age", having grown up with the influences of Silver Age greats: Kirby, Colan, Romita and Buscema.Three decades later, he is the creator of Crash!! and Galloway Park. More is definitely on the way.