Tag: Massimo Carnevale
A gathering of wonderful art spotted by yours truly these last seven days.
Read More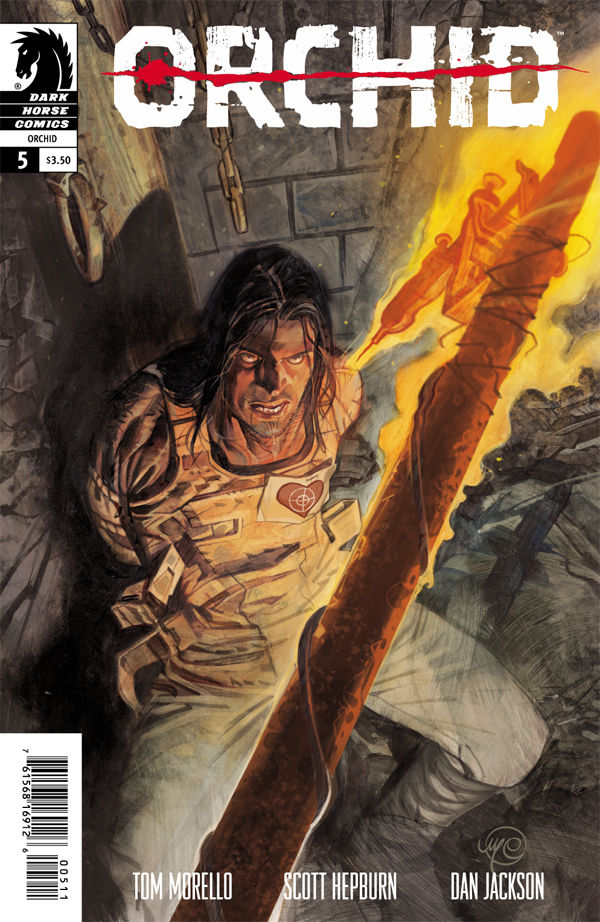 Books such as the revered Ex Machina series by Brian K. Vaughan and more recently Brian Bendis' Scarlet immediately spring to mind when considering series which are overtly political in their tone. The series have a distinct message to communicate to its readership whether as a commentary of the contemporary political arena or as a mobilizing rallying call against corruption. For well over 20 years, Tom Morello has presented his politics both as a member of rock bands Rage Against the Machine and Audioslave, as well through his work as a solo artist. Last year Morello turned his attentions towards comic books as an avenue to explore his political side, scripting what would become Dark Horse's 12-issue maxi-series, Orchid.
Read More