Tag:
Wayne Alan Harold Productions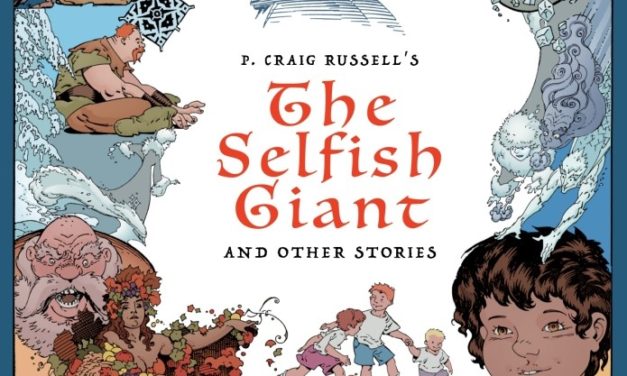 This beautiful 12″X17″ oversized hardcover features complete stories scanned from Russell's...
Read More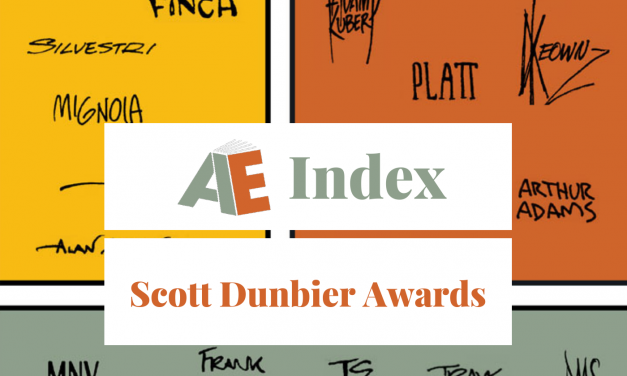 A new year is upon us and that means 2018 is complete and we can vote on the Artist's Edition format books published in the past twelve months.
These annual awards are named for Scott Dunbier, who at IDW created the Artist's Edition format in 2010. They are meant to shine a spotlight on the format and the works published in the previous year.
Read More