Continue to the Artist's Edition Index for the complete review.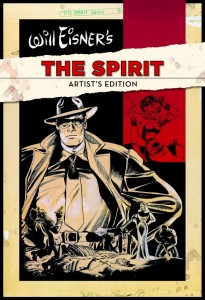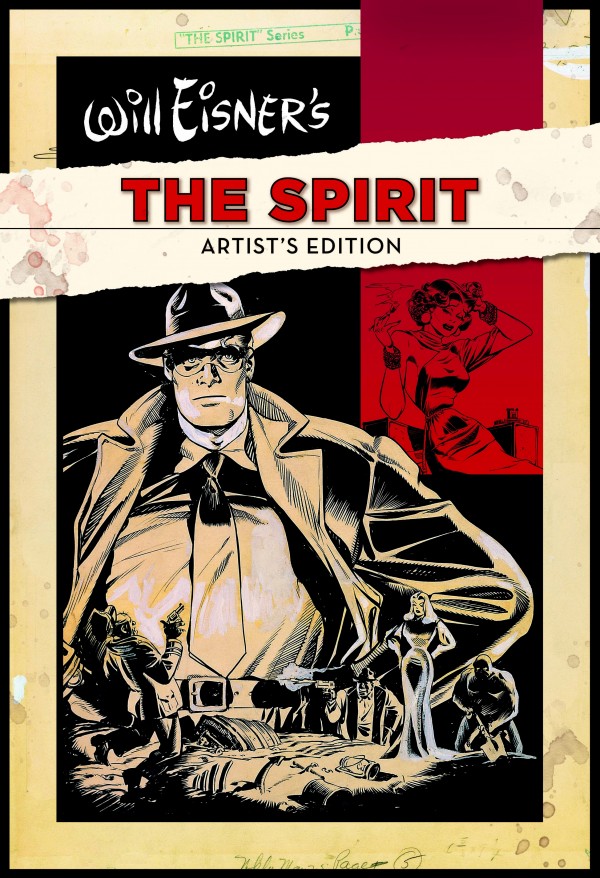 IDW is exceedingly proud to offer an Artist's Edition of Will Eisner's The Spirit. Created by Eisner in 1940, the Spirit is to comics what Citizen Kane was to cinema—groundbreaking and brilliant. 17 classic stories are collected in this volume, each being scanned from the original art, and all stories from the post-war years of 1946-1950—generally regarded as Eisner's best period on the Spirit. Stories include April Fool, Li'l Adam, War Bride, Taxes and the Spirit, and Eisner's personal favorite, The Story of Gerhard Shnobble, as well as a dozen more.
All the pages in this book have been scanned from the actual original art that was drawn by Will Eisner. This Artist's Edition measures 15 x 22 inches and is 144 pages long. Each book is shipped in a custom cardboard box for maximum protection.
After much delay, and that's being kind, I was blown away by Will Eisner's The Spirit Artist's Edition. Those reading this who wonder if this book is worth the money should run to their nearest comic shop and buy it while they can.