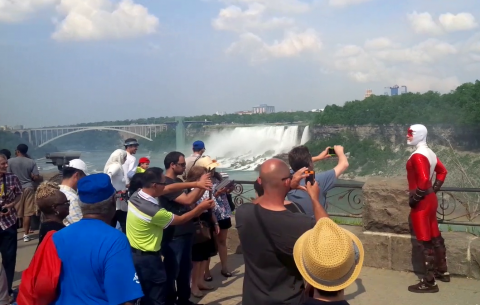 There has never been a more exciting time to be a fan of Canadian Comics.
The Golden Age heroes of the "Canadian Whites" era are enjoying a well deserved rediscovery evident in the successful Nelvana reprint project.
The just announced Johnny Canuck, Thunderfist and Penguin reprint projects and the "Canadian Whites" essay by Ivan Kochmarek in the soon to hit the stands Overstreet Price Guide #44 are other developments that we can look forward to.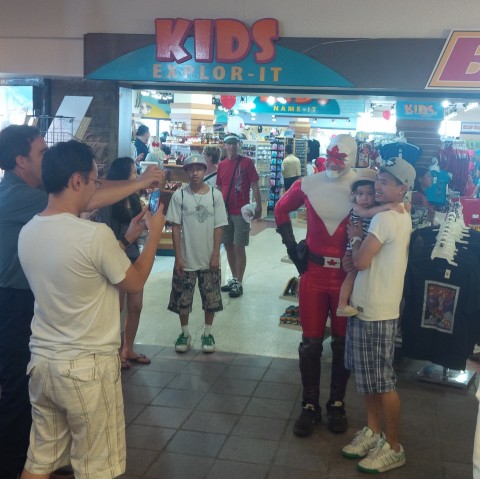 The 1st Annual Captain Canuck Canada Day Special has just hit the newsstands and a 6 issue Captain Canuck mini-series it well on its way, hopefully hitting stores before Christmas.
Happy Canada Day folks.
For your enjoyment we are posting Captain Canuck's Canada Day weekend visit to Niagara Falls