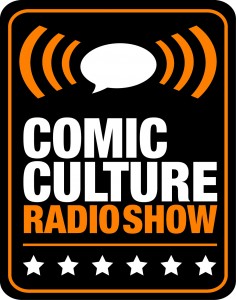 This week Comic Culture hosts Chris Owen and Walter Durajlija talk comics with special guest Scott VanderPloeg.
Chris, Walt and Scott talk about the upcoming release of Action Comics #1000, the new Han Solo movie and touch on Scott's love of Artist Editions.
So just kick back, relax and enjoy this week's Comic Culture.
Oh, and please, please make sure you go out and support your local comic book shop.
Comic Culture is written by Walter Durajlija and engineered by Chris Owen.
Enjoy Comic Culture's April 11th 2018 Edition: