So it is the end of the year and everyone and their mother is doing a best of list. I'm not a huge fan of using the word "Best" in these terms. Just because I like something doesn't mean your opinion is any less valid. I prefer to use the term favorite instead. For instance my favorite movie of the year was Machete. This was definitely not the best movie made this but it's the most fun I've had in a theater in quite a while. Now CBD asked me to do a column about the best of the year: I've decided to make it my favorites instead. So here you go, my favorites in comics for 2010.
Favorite Writer: Ed Brubaker
If you've been reading Just a Thought for the last year, it's become apparent that I have a rather big man crush on Ed Brubaker. I'm just in awe of the man's diverse talent in terms to writing. He seems to effortlessly go from super heroes to crime to martial arts to pulp with ease. He has not written a comic that I've read this year that I didn't like.
Runner Up – Joss Whedon
Favorite Artist: Darwyn Cooke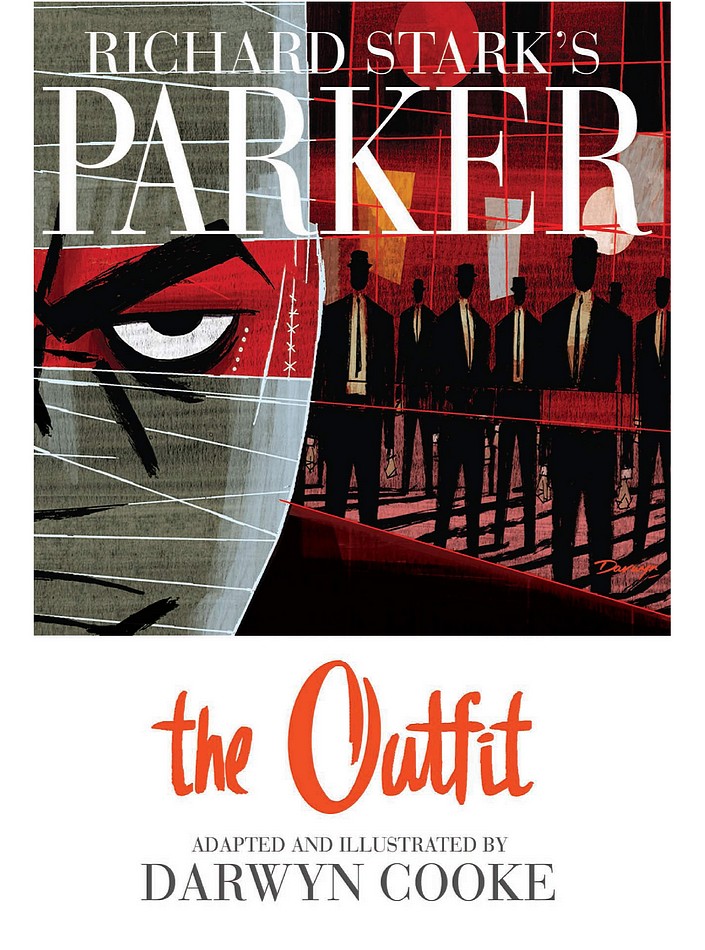 He only really had one thing come out this year, The Outfit and as I previously stated this year, The Outfit has Cooke pushing his boundaries.
Runner Up – Mike Deodato and Bryan Talbot.
Favorite Ongoing Title: Secret Avengers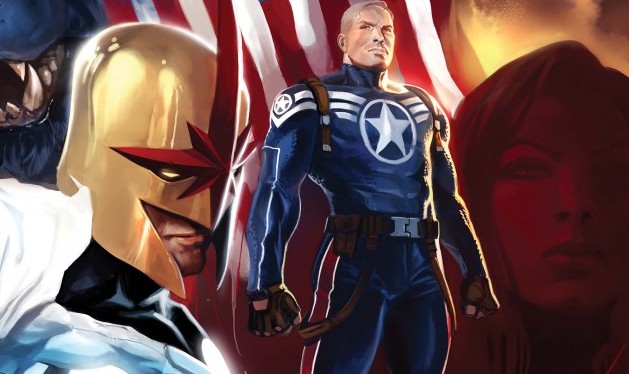 Secret Avengers just narrowly beat out three other titles for this spot but when it got right down to it I love all the possibilities that this title brings to it. The first arc was in space. The second arc is a kung fu story. Moon Knight is in the book and to top things off, Ed Brubaker for finally re-named Fu Manchu in the Marvel Universe so the man can finally be called something. It took so long for this to occur.
Runners Up – Buffy The Vampire Slayer, Batman and Robin.
Favorite Graphic Novel: The Outfit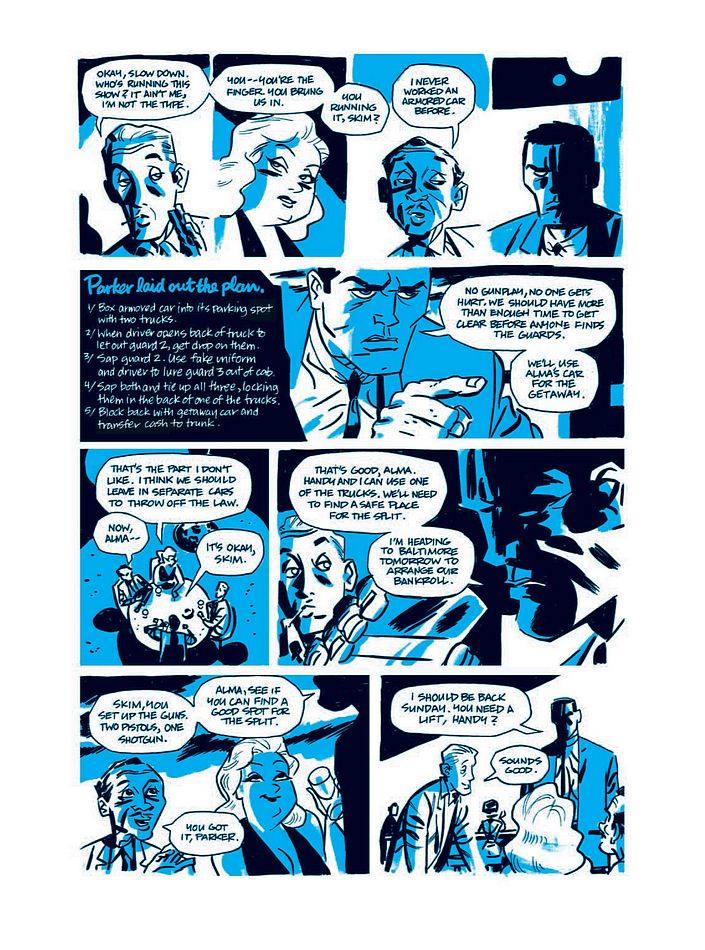 Once again Cooke has out done his previous works. This should be on your shelf right next to The Hunter. You can see my full review in an earlier blog.
Surprise of 2010: First Wave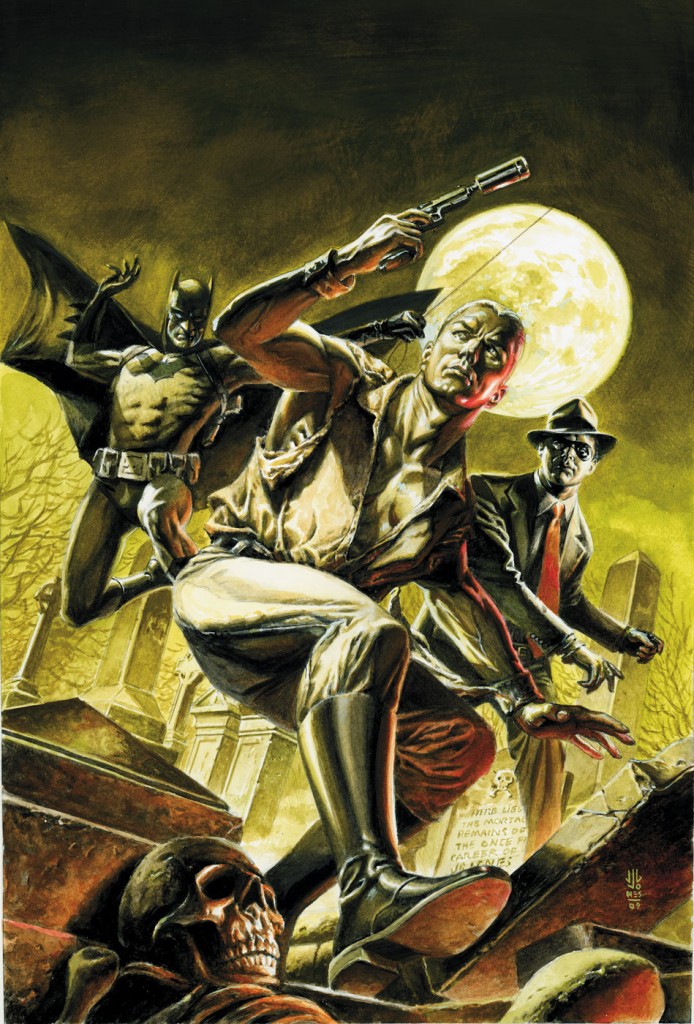 This was a series I thought everyone would be all over but it kind of seem like I'm the only one reading it. Despite the talent involved and the initial fanfare in its promotion, this book has nearly fallen off the Earth.
Comics To Watch In 2011: The Boys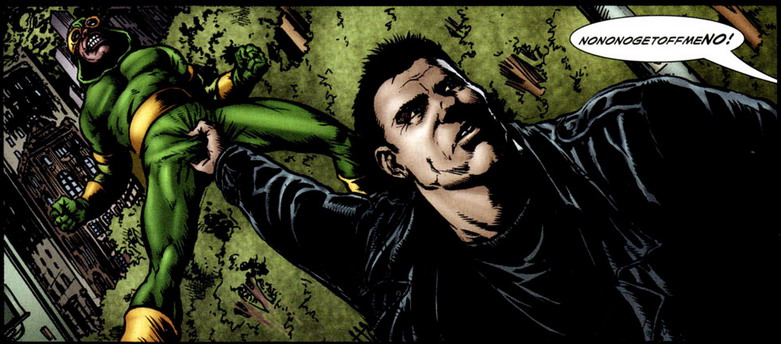 Got to hand it to Garth Ennis. He pretty much lulled me into a false sense of security. For quite a while The Boys had pretty much turned into "what gross joke can I fit in here now" and then a sharp turn was made into emotion land and honestly the last trade nearly broke my heart. This nearly made my list of favorite comics of the year but if it keeps on course, it will probably.
So there you have it. Next year I'm going to review this year's list and compare where those books are compared to what makes my favorites list this year…confused? I am.
Have a Happy New Year.