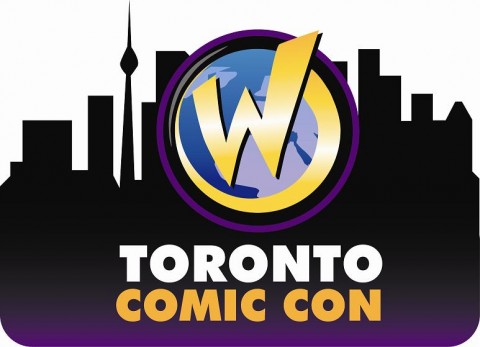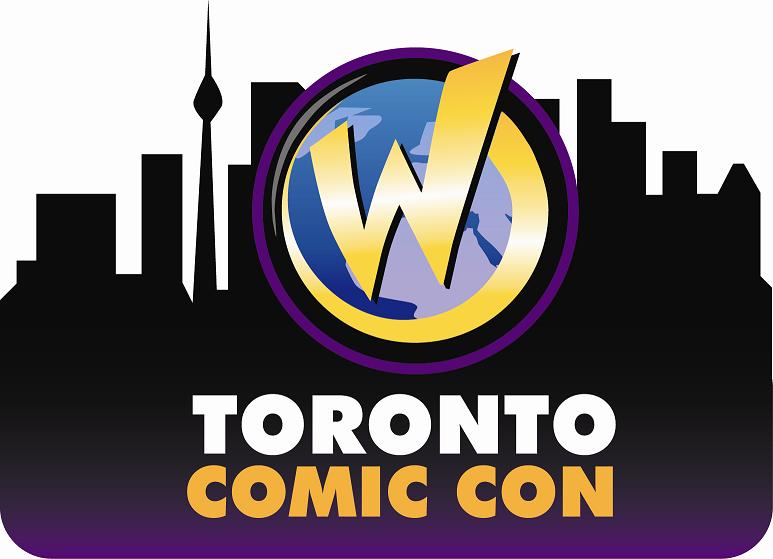 It was an interesting weekend for moderating panels… well for me at any rate.
I've already talked about my general Wizard World thoughts at Geek Hard earlier this week so today I figured I'd let you guys into how panels can go from the prospective of the moderator.
I haven't been moderating panels long at conventions. I've gotten luck and gotten to do a few with a lot of talent I really like and respect. Geof Darrow, Bob McLeod, Steve Epting, Jason Aaron, etc. Guys who's work I enjoy and know really well.
This weekend… I was kind of in the dark.
But everything turned out great in the end.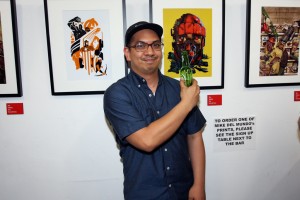 My first panel was Makings of a Superhero with Tyler Kirkham and Mike Del Mundo. Technically there was supposed to be a third person but that never came to pass. While I had done internet research on both Tyler and Mike, I didn't have a personal connection to their work. In Kirkham's case, I'm not really a DC guy and haven't read a GL book in a while.  In Mike's case, I had seen some of his work and liked it but hadn't gotten around to finding out who the guy was until doing research.
Research is key. As it turns out, both are exceptional artists (I really want to see Kirkham draw Captain Britain) and as it turned out Mike's a local guy (when he got there we ended up talking about housing prices in the GTA).
While I was prepared with questions and research on both gentleman, I got the greatest gift a moderator could get. Two funny and intelligent panelists who wanted to be at the panel.  It made it easy to get people to ask questions because people weren't afraid of the answers. One young lady asked about stuff she could do to break into the industry, both men were very kind to her, even taking time out after the panel to look through her portfolio on her ipad.
The panel ended up being a lot of fun in the end and we discovered the secret to super hero art is Victoria Secret catalogs and using your Dad to pose for you.
I may not have known of either man's work but I'm now a fan of Tyler Kirkham and Mike Del Mundo.
Which brings us to Greg Horn.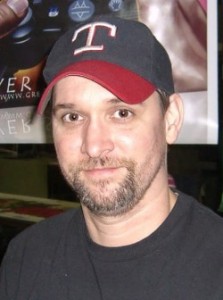 Greg Horn has being doing covers for quite a while.
And I've never been particularly fond of his work.
That's not say that it's bad by any means. Greg is obviously a very talented artist who has done incredibly well with his work, it's just never been my thing.
The minute Greg entered the panel room, he was polite and cheerful.  For the end of a con (we were the last comic book panel), that in itself can be a daunting task but Greg was smiling and glad to share his tale of being an artist and how a little while ago he made steps to change his art style in order to better his work and be a little more versatile. Horn's also really good with crowd. We had a fairly full room but people were somewhat shy to come up and ask a question but every question that was asked, Greg attempted to answer or did answer all questions and never did it look like it was a chore. Greg generally wanted to talk to people about working in the digital process and help budding artists out.
I became a pretty big fan of Greg Horn the person and a bit of his art. While I'm still not really one for his female covers, he did have a lot of other stuff I did really dig (including a Captain America piece he showed off) and if I ever get the opportunity to do a panel with him again, I will jump at the chance just because it was a lot of fun.
Despite the fact he doesn't like Rush.
Next convention up for me… probably Fan Expo but we'll see what we can get in in between.