Canadian ToyCon will be held Sunday September 7th, 2014 at the Holiday Inn and Conference Centre in Burlington.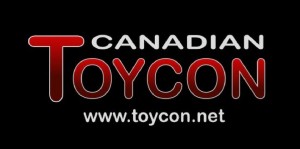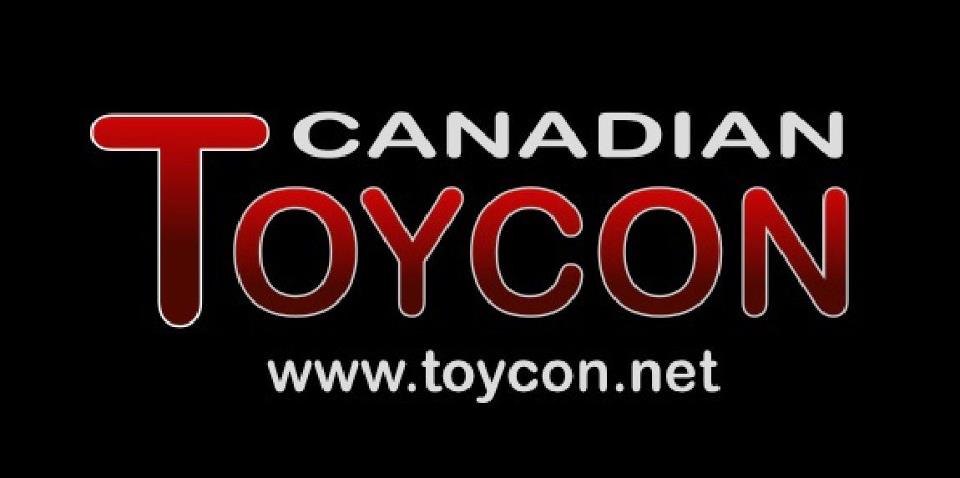 Canadian ToyCon is a larger event than the regular Burlington Toy Show.  This year ToyCon will have the vintage arcade and Cosplay Cafe.  Other special attendees will include X-Men of Toronto and Cosplay for a Cure.  Both organizations will be there raising money for the Toronto Wildlife Centre and Breast Cancer Research respectively.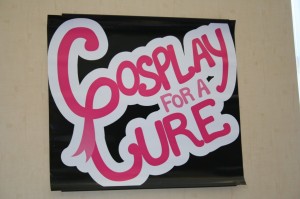 Canadian ToyCon is also the perfect place to find new and vintage action figures and collectibles.  This time of year new toys are hitting the retail shelves and this is a great opportunity to find what you are looking for, for the price you want to pay.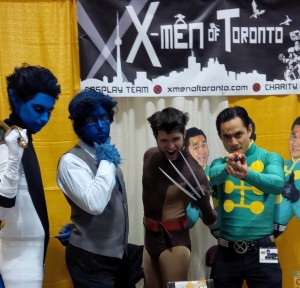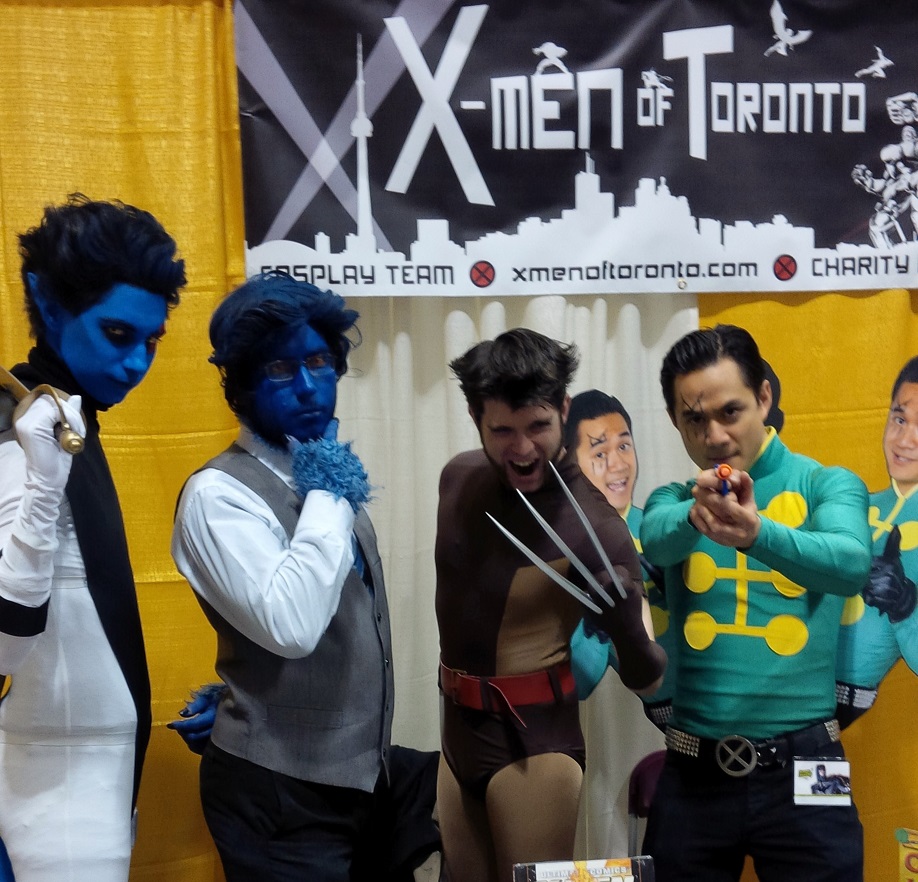 This is the last show for the year from Renegade Promotions (operator of Burlington Toy Show, GTA Con).  The Renegade team will return with a new schedule for 2015 including a new show:
Mego North will be a big part of Canadian ToyCon this weekend too.  Mego North is a mini-convention for Mego action figure enthusiasts from all over North America.  Mego has been a big part of previous Canadian ToyCons and Burlington Toy Shows.  Some of their exclusive figures have included figures like Rocket Robin Hood, The Mighty Hercules and Daredevil.
Canadian ToyCon 2014September 7, 2014
Holiday Inn Burlington
Hotel & Conference Centre
3063 South Service Road
BurlingtonStart Time: 10:00 AM
End Time: 4:00 PM