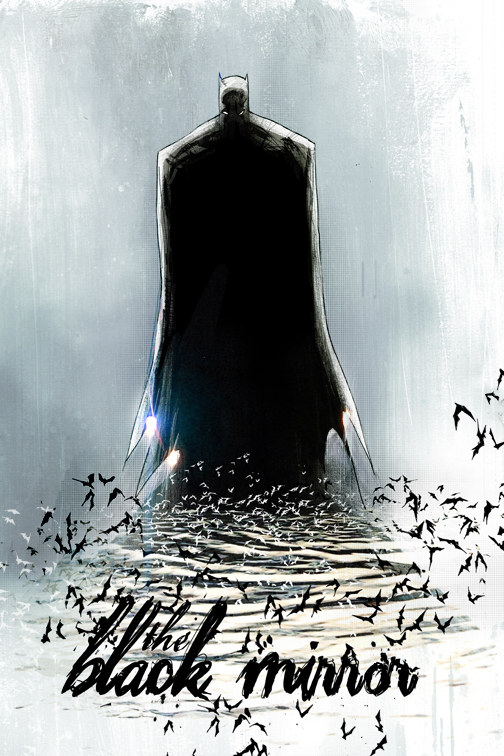 I don't really recall where I first came across Jock's art for the first time, it's probably the Losers – but chances are it was a Batman cover or something. Either way, he's quickly become one of my favourite artists working today. When I found out that he'd be doing a fill in on 'tec during Greg Rucka's Batwoman run I was all kinds of excited and then became quickly unexcited when the last issue only had a few of his pages and was mostly done by Scott Kollins – an able artist no doubt, but someone who's style is completely opposite of Jock's angular scratchy style.
Today, in what promises to be a good day for Batman announcements, DC's The Source blog has announced that Jock will be taking over the art reigns on the Scott Snyder written Detective Comics series.
I'm not as familiar with Snyder as I should be, as I'm trade waiting for American Vampire – but I will say that a co-worker speaks incredibly highly of the title and I hope that he'll be writing a Batman story worthy of Jock.
Here's what Snyder had to say:
"I could not be more excited about working with Jock. Over the last couple months, I've spoken to some artists whose work I love, but Jock was always my top choice for this run on Detective Comics. I've been a huge fan of his work for a long time. His style is bold and dynamic – perfect for the kind of big, twisted Batman story we're going to tell together And with David Baron on colors, I can't wait for November! And please, let us know what you think, DC Nation!"