I recently picked up Ron Garney's Daredevil run from 2016. I like his stuff. I think my favourite work was his "Men of Wrath " 5 issue mini-series. It opened my eyes to what he was capable of doing. Great storytelling and crisp inking made that really stand out.
I am still warming up to his Savage Sword of Conan run. Not quite sure how much I like it but I am going to finish the first story arc to give it a fair shot.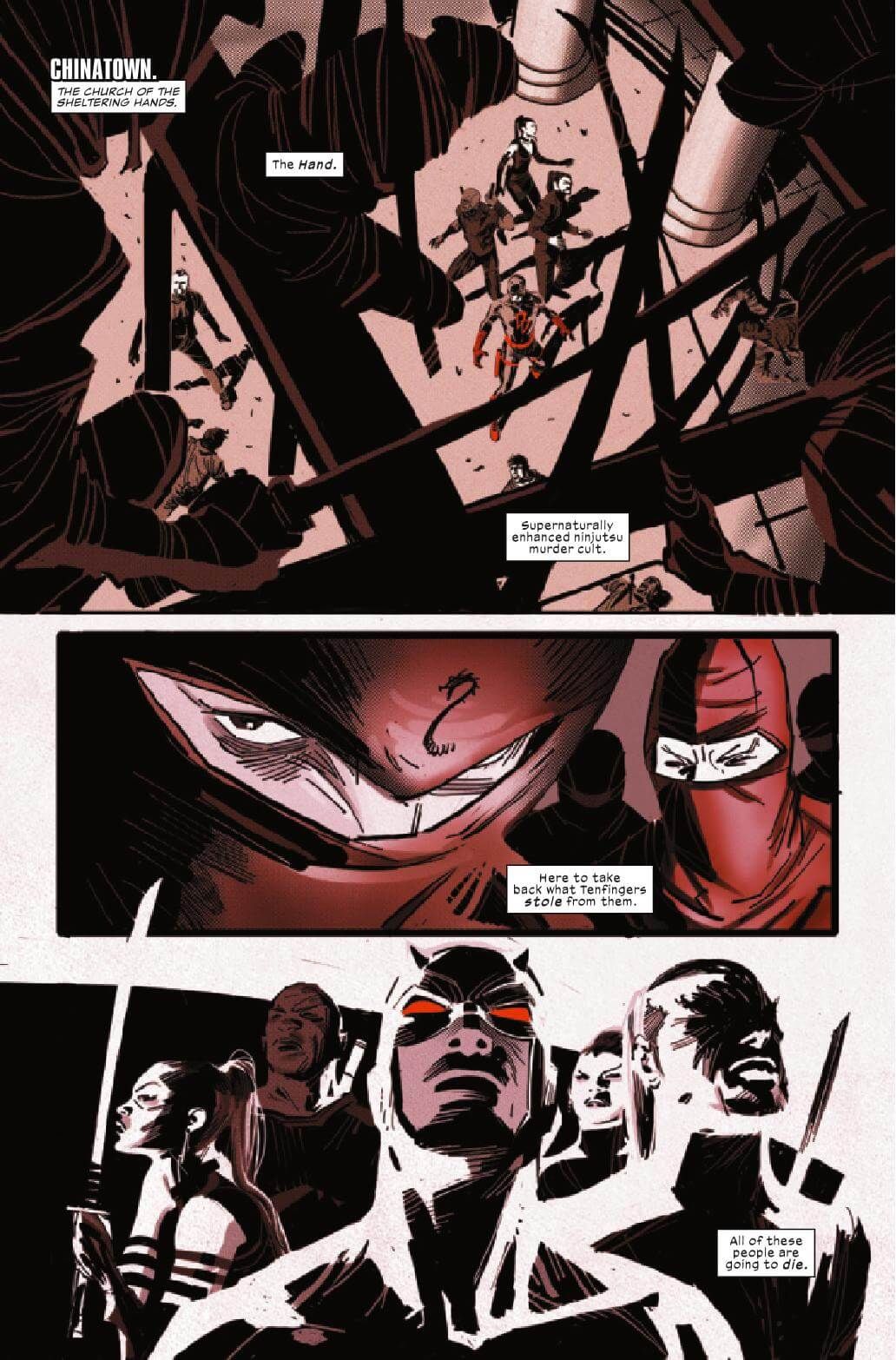 One of the things that really stood out on the Daredevil run is just how disruptive the numbering of books has become. The latest thing is going back to the "legacy" numbering, which really is an indictment on the stupidity of constantly relaunching books so you have a new issue number one. Volume …whatever.
There was a page dedicated on how to figure out the numbering sequence. It was as follows.
Daredevil
1-380 (1964): 1-380
381-512 (1998): 1-118, 500-512
513-548 (2011): 1-36
549-566 (2014): 1-18
567-594 (2016): 1-28
Now, who in their right mind would actually think this is a good idea? Certainly not the folks at The Overstreet Price Guide! Talk about dissuading run collecting.
But I digress. Has there ever been a title that has had such long runs by such an extraordinary diverse list of artistic creators? I am interested in hearing your answers to that question.
Daredevil has had long runs and some not so long runs of fine artistic creative teams. Gene Colan, Frank Miller, David Mazzucchelli, Michael Lark, Alex Maleev, Chris Samnee and Ron Garney. I am sure I am missing someone here!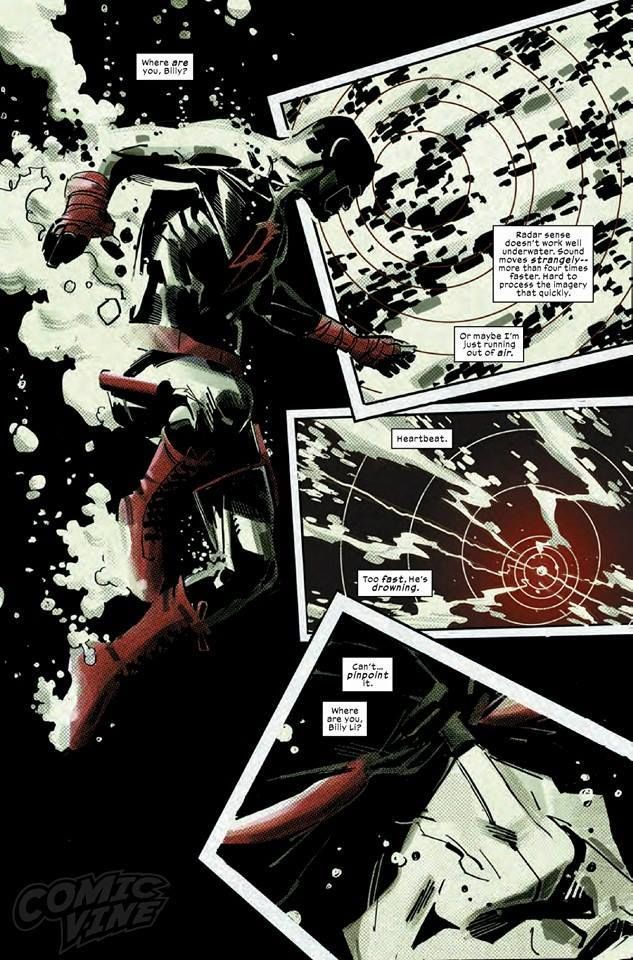 The character seems to bring out the best in the creators. There always seems to be a great supportive cast although they can sometimes get a little too deep in Ninja land for my tastes but to each his own.
Any other Ron Garney runs on particular titles you recommend? I would like to check out some more of his work.What would you recommend?
Continued Happy Collecting!