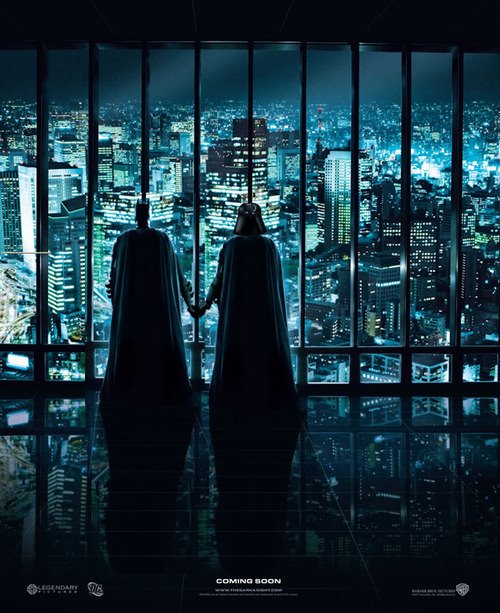 With a release date of July 20, 2012 recently set in stone by Warner Bros, Batman 3 is set to shoot in April of next year according to British acting legend Michael Caine.
UK media blog Digital Spy quizzed Caine at last night's Inception premiere in Leicester Square, and although he couldn't confirm whether his character, Alfred Pennyworth, would return he said – "I think they're going to do it [Batman 3] in April, but that's about as much as I know."
With Chris Nolan busy on the Inception press tour, the British director has yet to fully commit to Batman 3 officially, but if Michael Caine is to be believed – and sure, why not? He's Michael Caine (see video below, it's hilarious) – we'll be hearing some sort of announcement sooner rather than later.
Oh and while I have you here, I might as well tell you my dream casting for Catwoman: Marion Cotillard.
..mostly because let's be honest, after the misery fests of the last two films, I really want Christian Bale's Batman to smile and have fun.