Tag:
Cadillacs and Dinosaurs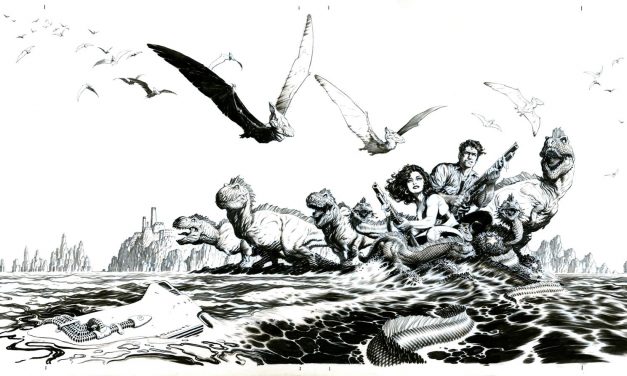 One of my favorite artists that exists outside of the Silver or Bronze age is Mark Schultz. He is...
Read More
Long time comic fans will recognize Xenozoic Tales as a long running black and white story told by Mark Schultz, or adapted to the little screen as the animated Cadillacs And Dinosaurs.  I had thumbed the various issues and...
Read More