Tag: christmas gifts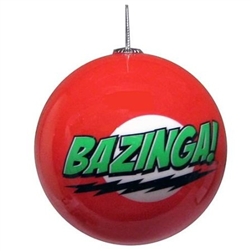 It's winter.  It's the holiday season.  For some that means Christmas.  But for most,...
Read More
Comic Culture: December 8th This week Comic Culture hosts Chris Owen and Walter Durajlija talk about Christmas gifts for comic book fans, the Walking Dead, the Green Lantern movie, The Batman XXX video, November's top...
Read More