Tag: comic book covers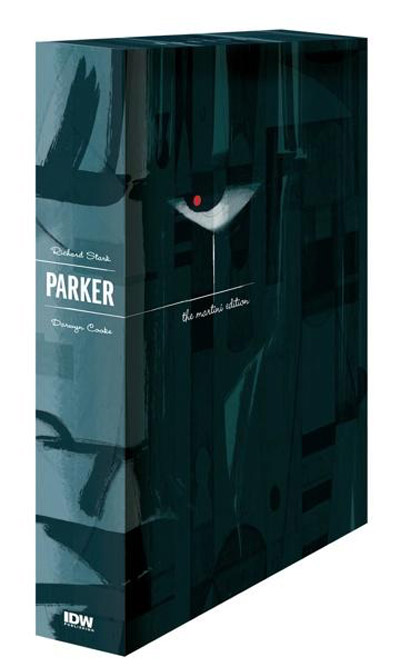 Once upon a time I didn't really care about over-sized hardcovers, collected editions, or...
Read More
Reimagination of the Day: Redesigned comic book covers — part of an ongoing series by British graphic design Steven Finch (AKA Fonografiks). Watchmen; Fantastic Four; Hulk; Daredevil: Born Again. Pretty awesome...
Read More