Tag: Commissioner Gordon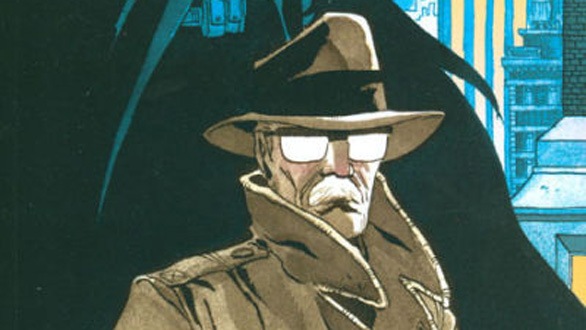 November is coming to a close, and many men around the country have been sporting mustaches in...
Read More
Two Items of Awesomeness Through TUMBLR! First we Have Dan Hipp (Amazing Joy Buzzards and Gyakushu!) showing us what Shadowlands could have been had it not been hampered by Billy Tan's art. And then the lovely Gail Simone...
Read More