Tag:
crossover events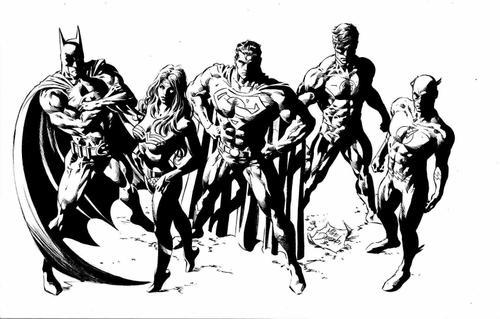 Last week, a rumor made the rounds about a possible Spider-Man/Batman crossover. This rumor turned...
Read More
The Mission: Read Blackest Night as just a mini-series. No tie in books, spin offs or Green Lantern allowed beyond what I've already read.
The Goal: To see if it can be read as a mini-series unto itself.
The Answer: Well…
Read More