Tag: dark horse presents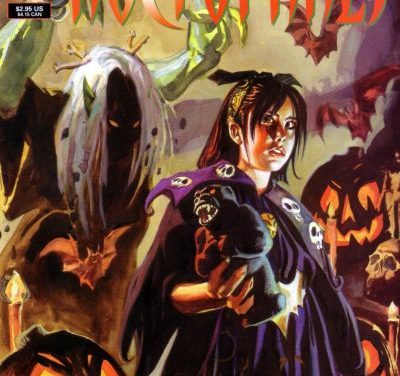 Dark Horse Presents #127, Dark Horse Comics, December 1977 – Artist: Dan Brereton. What a great...
Read More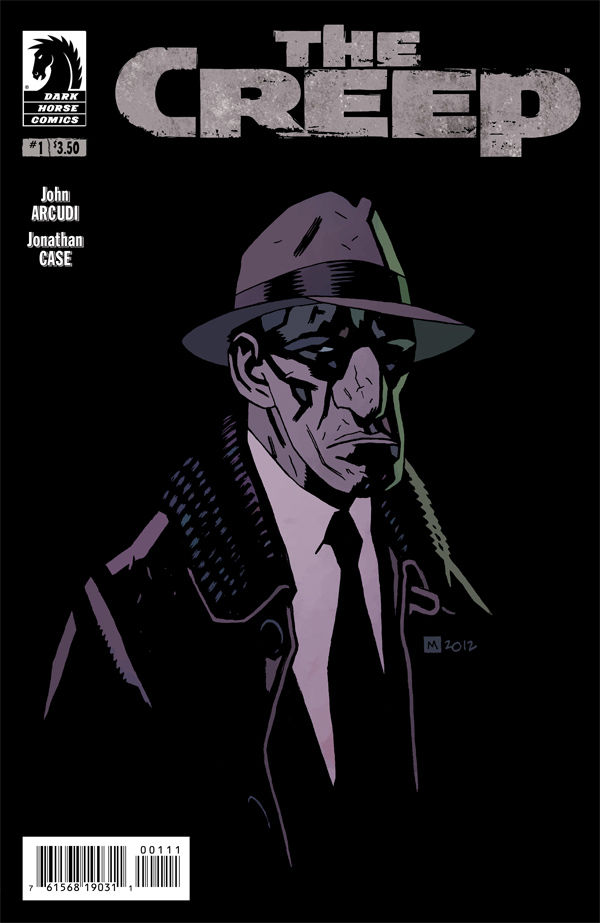 A strategy becoming apparent in Dark Horse's latest incarnation of DARK HORSE PRESENTS is using it as a kind of testing site for new series. In some more successful cases, Dark Horse has collected the serialized stories into issue #0s to kick off new series. Two of the better titles to come from this strategy so far are John Arcudi's THE CREEP and Brian Wood's THE MASSIVE.
Read More