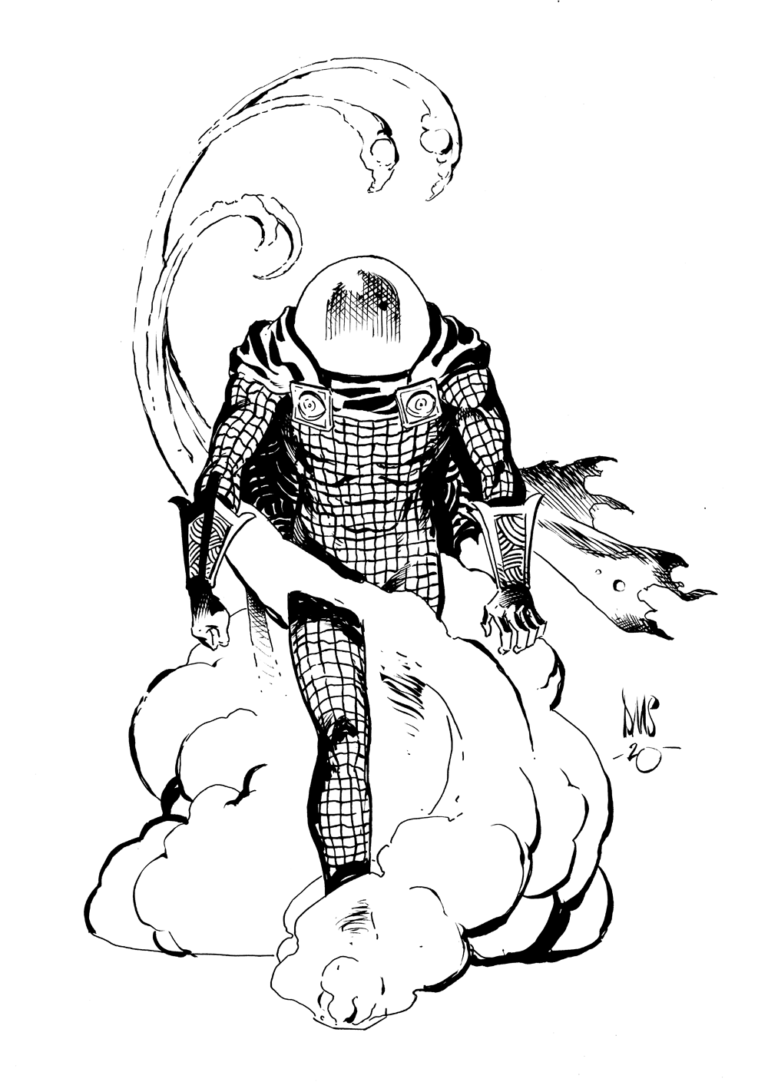 Paul Smith just posted this collection of Spider-Man's Sinister Six and it warranted a return of Web Arted.
Read More

Web Arted #363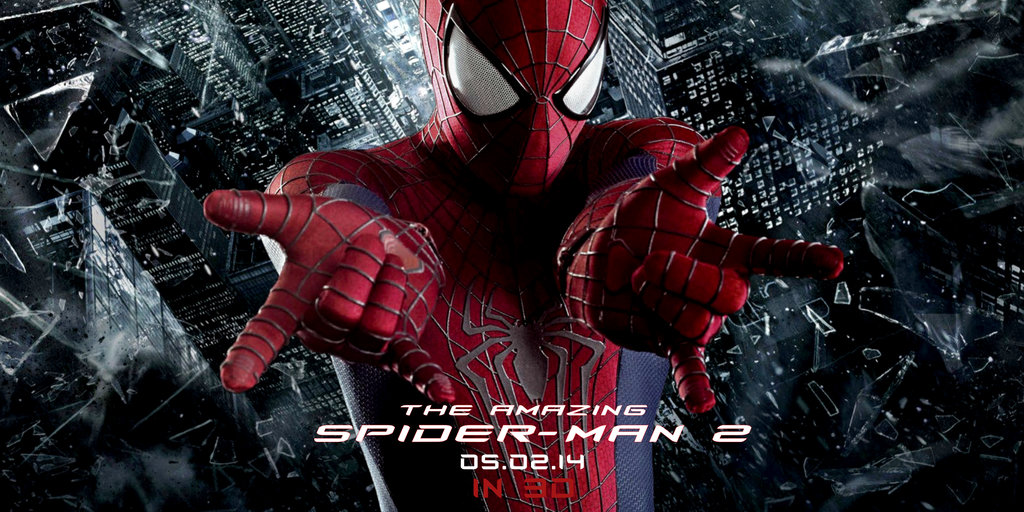 The summer of superhero sequels rages on with Amazing Spider-Man 2. Personally, I would have pushed for the title Spectacular Spider-Man but, surprisingly, I was not involved in the making of this film for asked for my opinion at any juncture. Perhaps for the inevitable 3 entry into the series. Oh, and if you haven't seen it yet: spoiler alert and read no further.
Read More

Review: Amazing Spider-Man 2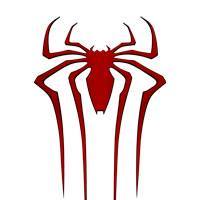 Here's the first official Amazing Spider-Man 2 trailer.
Read More

First Amazing Spider-Man 2 Trailer