Tag: gabriel hardman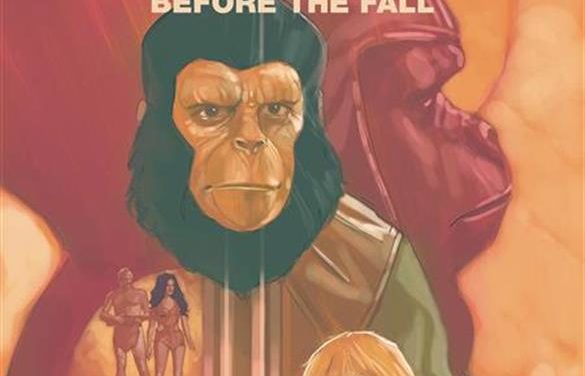 I was eleven in 1968 when the original Planet of the Apes was released. I didn't see it in...
Read More
Last week had a whole whack of great artists doing some damned good work. This week we take a closer look at Darkwing Duck, Atlas, Ultimate X and Black Cat. Darkwing Duck #1 Ian Brill and James Silvani So, Darkwing Duck is back...
Read More