Tag: Justice League Unlimited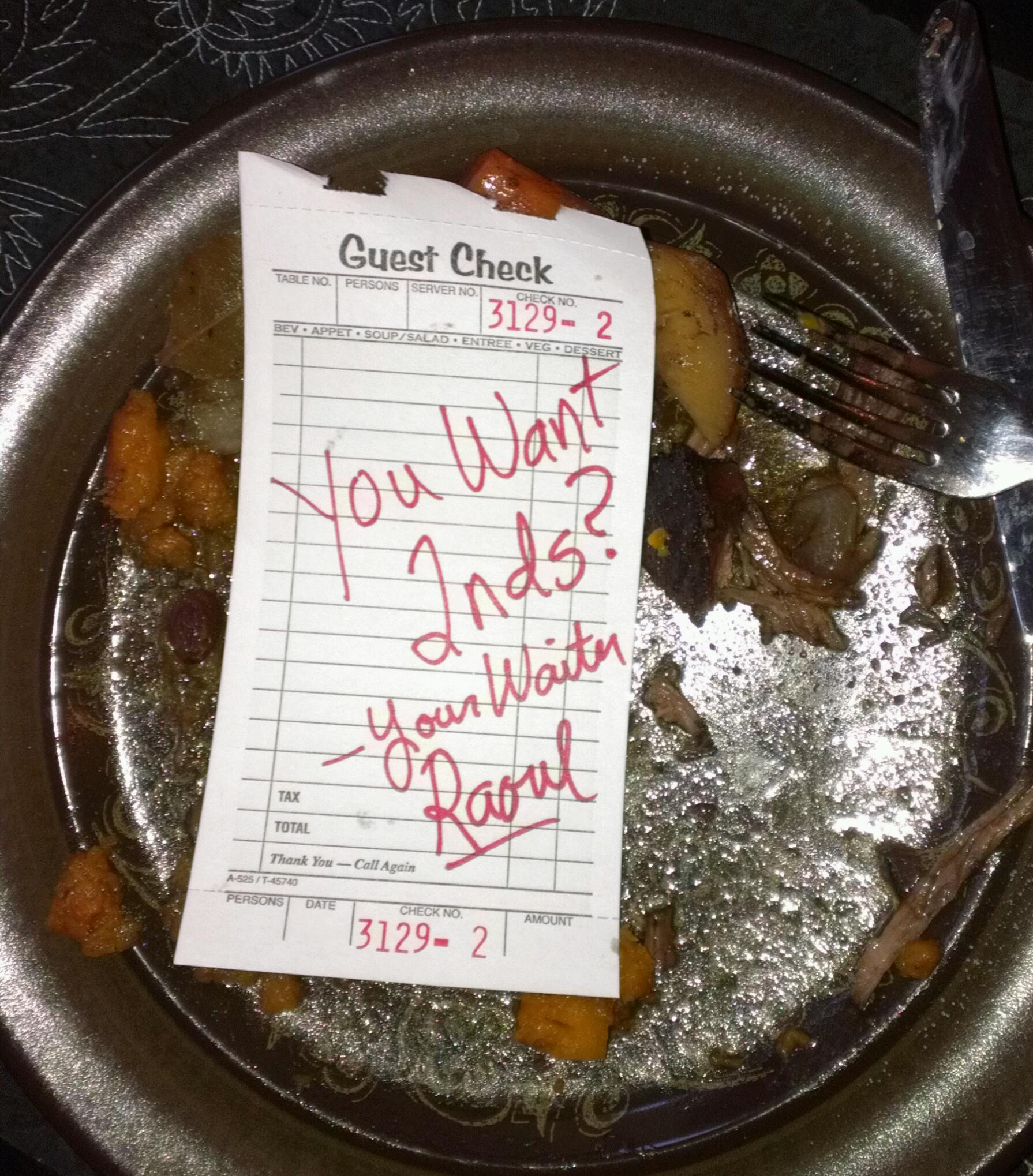 Hi folks, welcome to "Archie G's. I'm your waiter, Raoul. Here at Archie G's, we don't think you...
Read More
It's funny to think as I write this that I scoffed at bringing my Justice League DVDs down from my parents' place over the weekend. Maybe scoffed is a hard word, but essentially when I was over-packing my stuff I...
Read More