Tag: national comics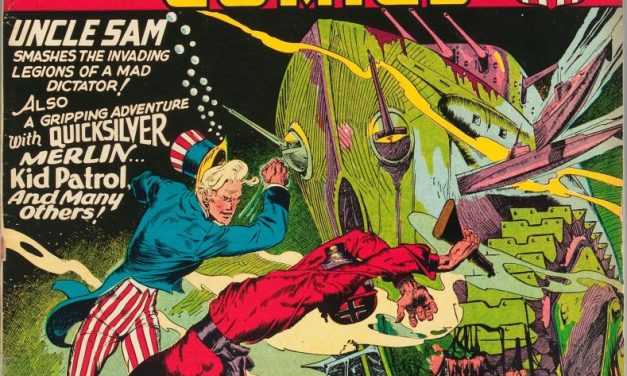 A great comic book cover matching each day of the year, 1 through 365. Please chime in with your...
Read More
National Comics #18, Quality Comics, December 1941 A comic book that will live in infamy! This issue is famous for depicting an attack on Pearl Harbor 1 month before the event actually happened. Notably the book has the Germans...
Read More