Tag:
Sam Grainger
A gathering of wonderful art spotted by yours truly these last few days.
Read More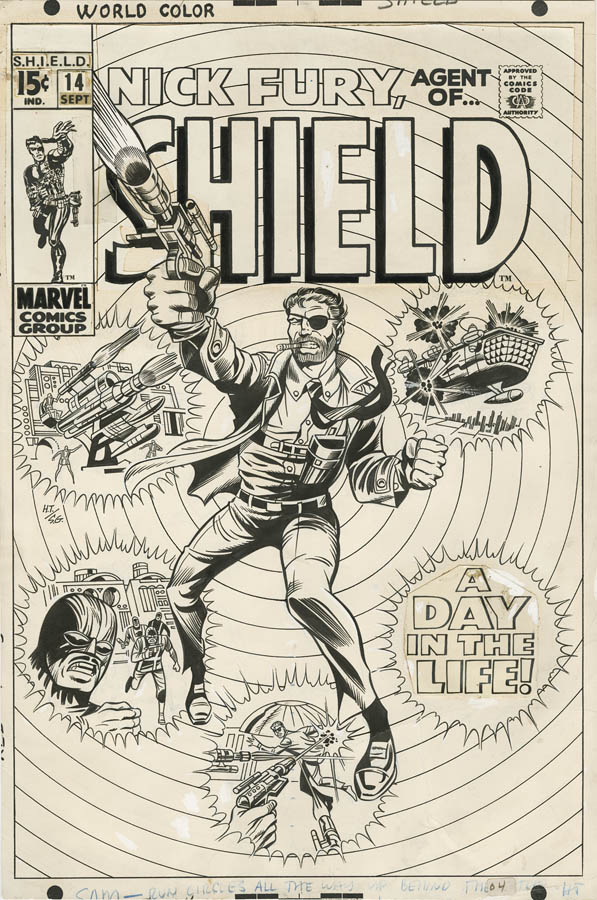 Another hot auction ended this week with ComicLink's November 2013 Featured Auction, our focus here on their original art. A reoccuring pattern seems to be emerging: Ditko Spider-Man pages command the highest bids, followed by Kirby early Marvels and then everything else.
A lot of bargains to be had for those with an eye to the long term investment. As always a few items caught my eye and six are discussed below. Please chime in with your comments.
Read More