Crash 3! by Dennis de Pues continues exclusively on comicbookdaily.com.
Apologies to our readers I posted this page to the Page 15  post last week. Please double back to last week's post right here to set things straight. A thousand apologies!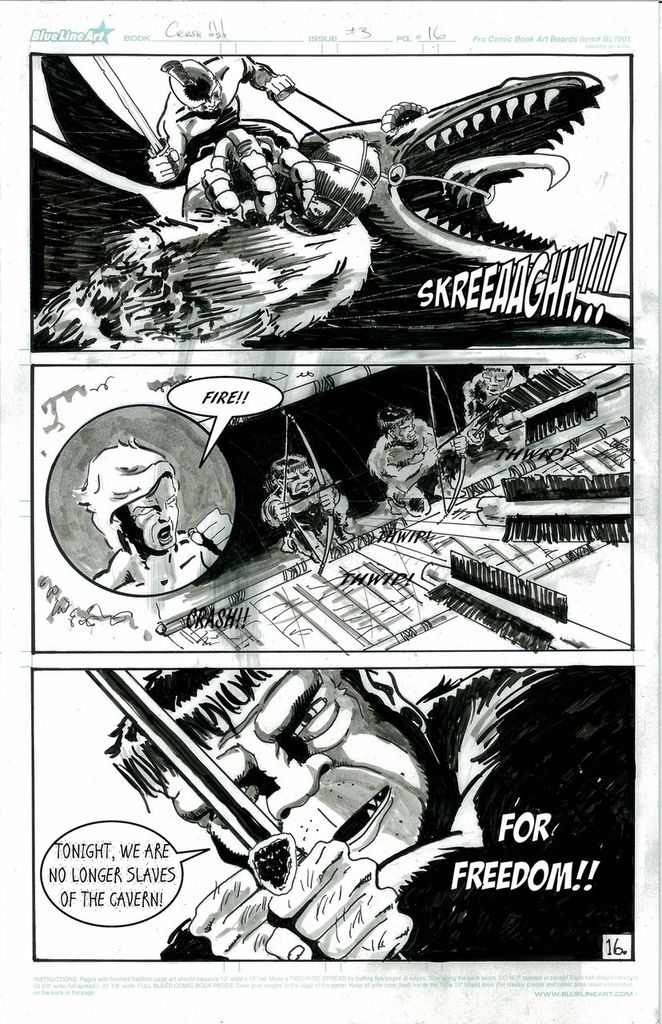 If you enjoy this storyline, we are proud to announce that Crash!!1 and Crash!!2
are now available for Digital Download in our CBD Store.