Captain Midnight #64 – Fawcett, June 1948 – Artist: Leonard Frank.
I had Dogface Dooley and Sgt. Fury but this one really grew on me – great cover.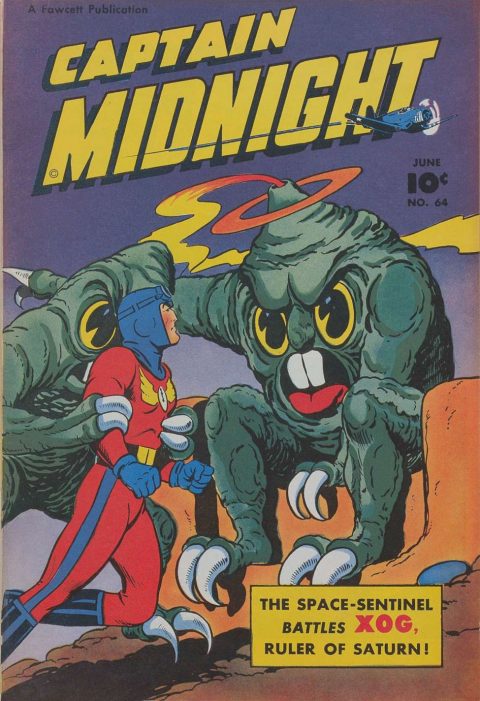 A great comic book cover matching each day of the year, 1 through 365. Please chime in with your favourite corresponding cover, from any era.