Wonder Woman #65 – DC, April 2019 – Artist: Stanley "Artgerm" Lau.
Artgerm is contagious people I've caught the bug in a big way – stunning.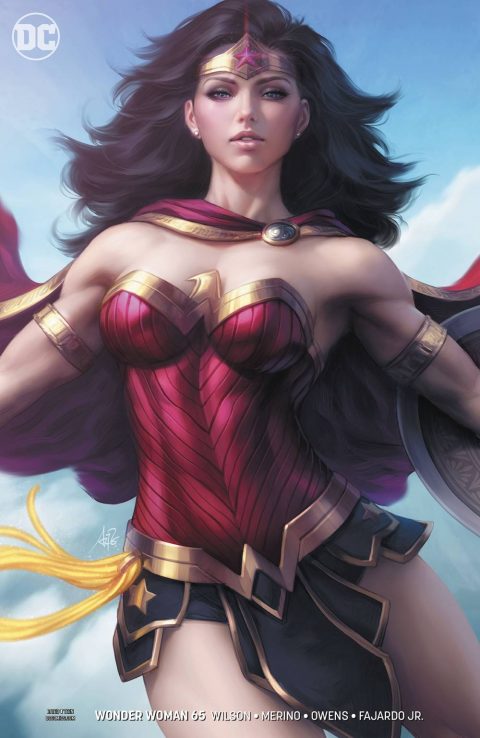 A great comic book cover matching each day of the year, 1 through 365. Please chime in with your favourite corresponding cover, from any era.