A gathering of wonderful art spotted by yours truly these last seven days: all items are from Heritage Auctions this week.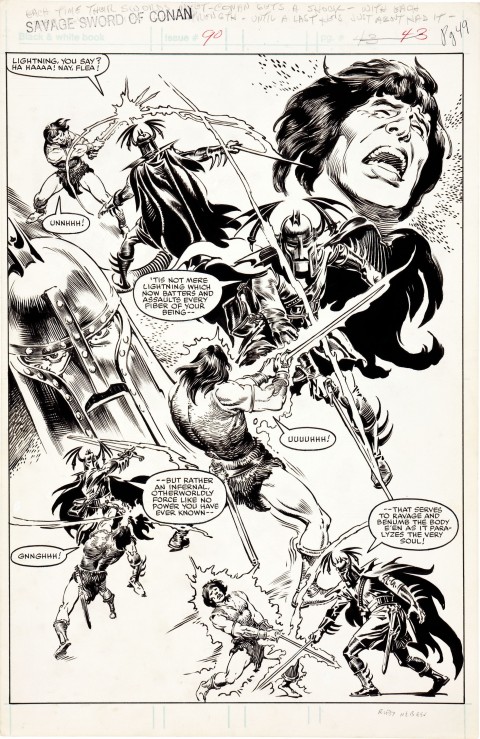 Savage Sword Of Conan page by John Buscema and Nestor Redondo. Source.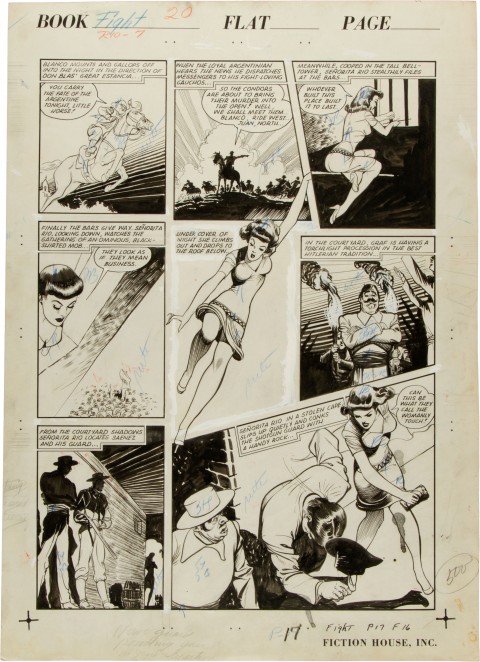 Flight comics page by Nick Cardy. Source.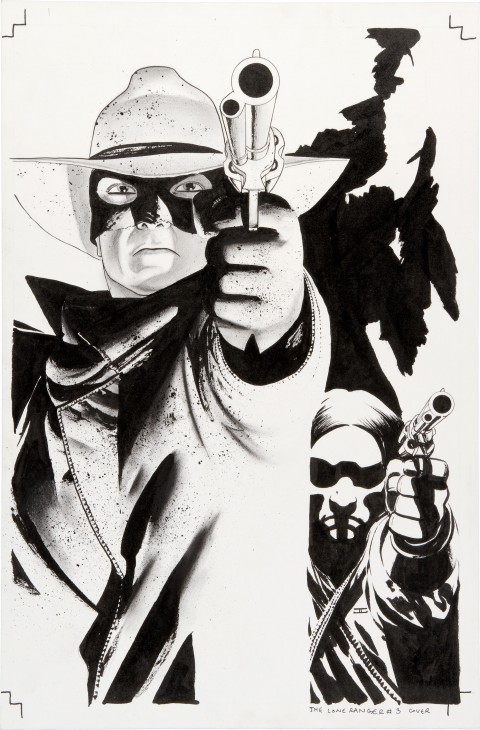 The Lone Ranger cover by John Cassaday. Source.

Ben Casey strip by Neal Adams. Source.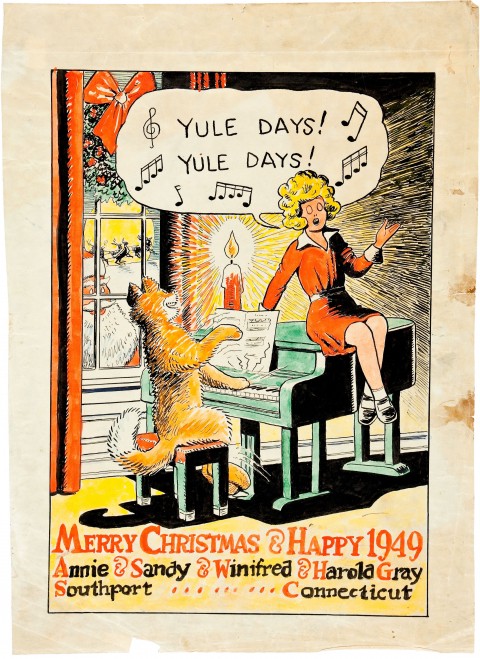 Little Orphan Annie Christmas card by Harold Gray. Source.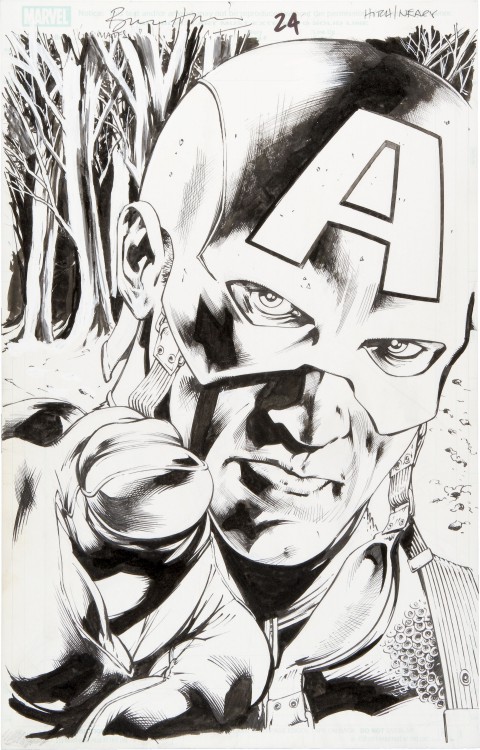 Ultimates 2 splash by Bryan Hitch and Paul Neary. Source.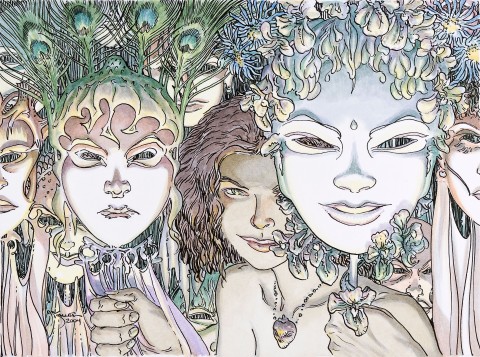 Girl With Masks by Michael Kaluta. Source.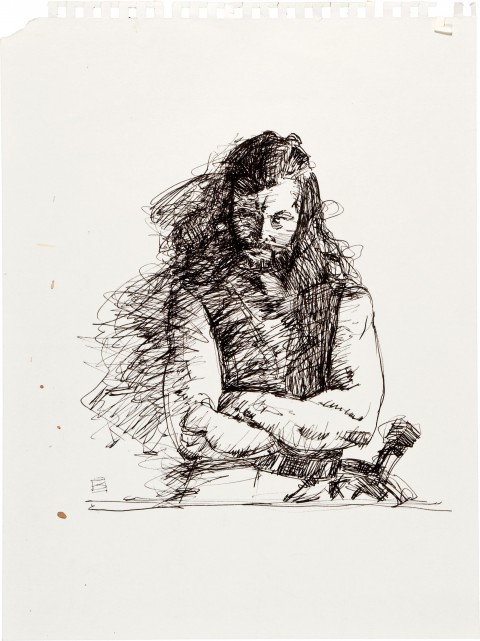 Male Figure sketch by Jeff Jones. Source.