A gathering of wonderful art spotted by yours truly these last seven days.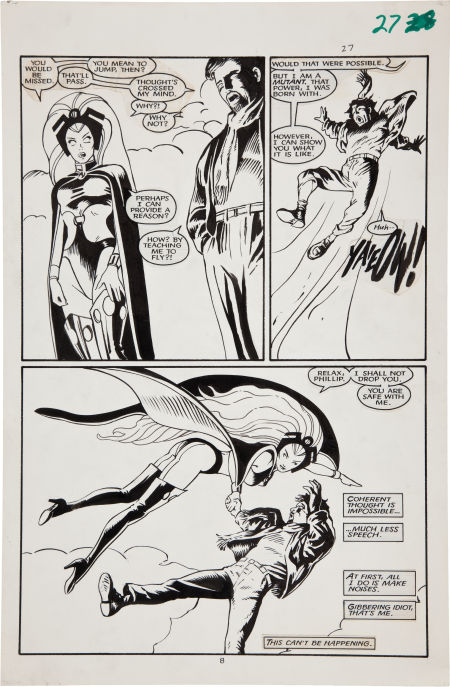 Classic X-Men page  by John Bolton.  Source.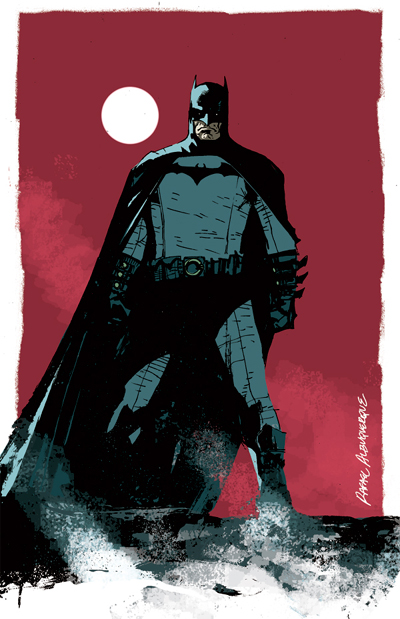 Batman by Rafael Albuquerque.  Source.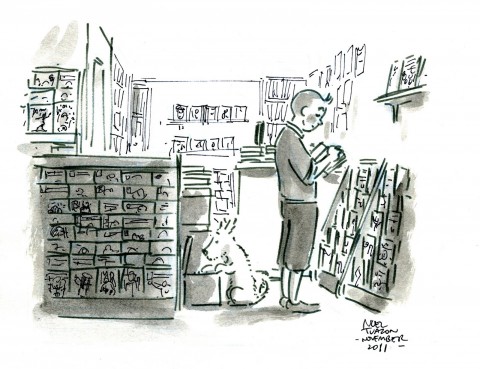 Tintin by Noel Tuazon.  Source.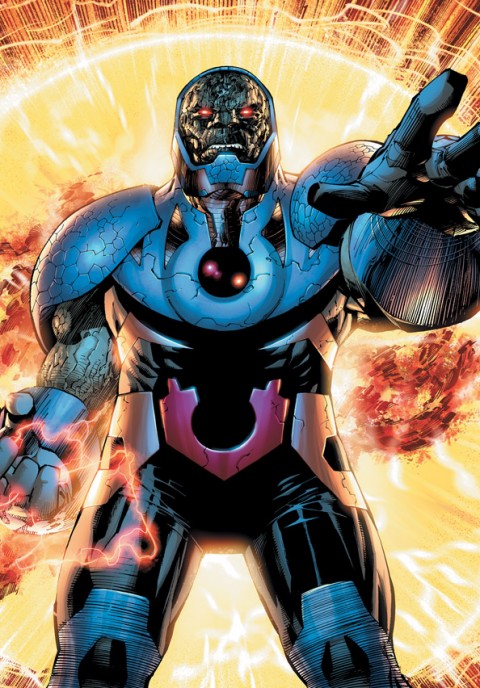 Darkseid by Jim Lee.  Source.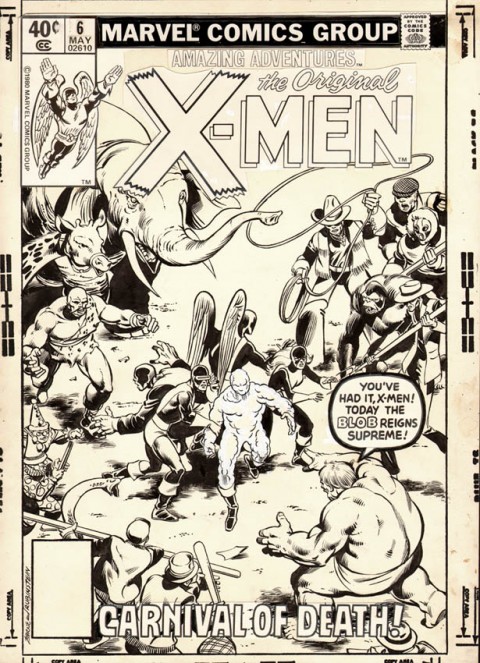 Amazing Adventures cover by John Byrne.  Source.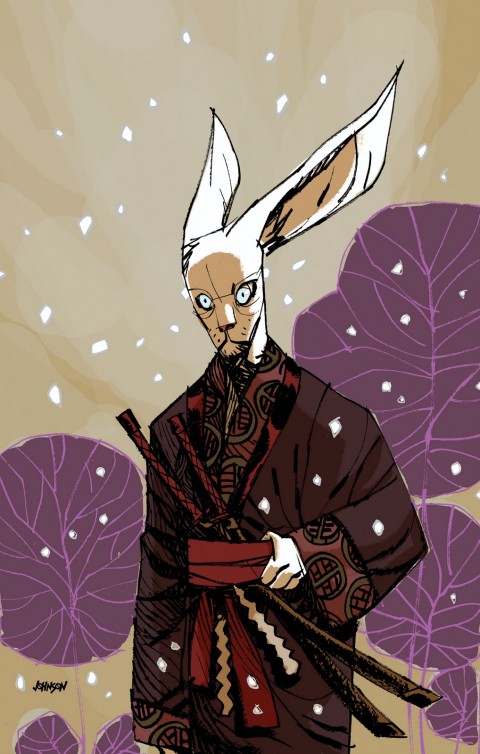 Usagi Yojimbo by Dave Johnson.  Source.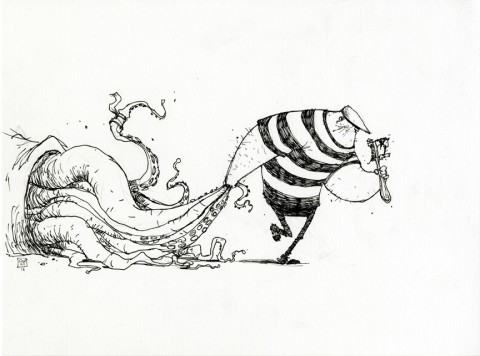 Goon by Skottie Young.  Source.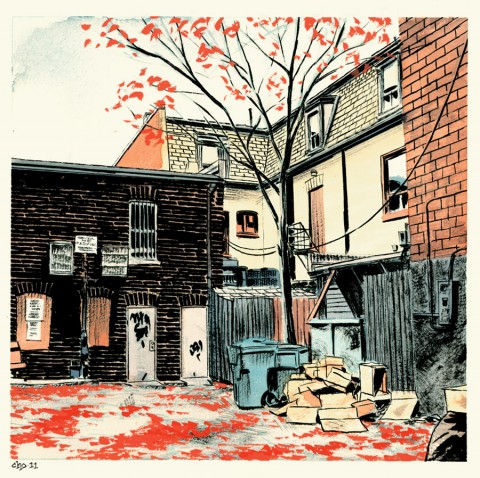 A back alley by Michael Cho.  Source.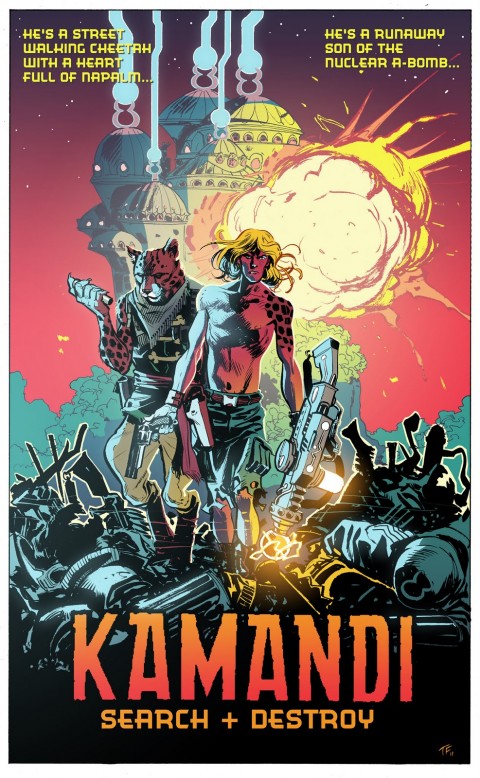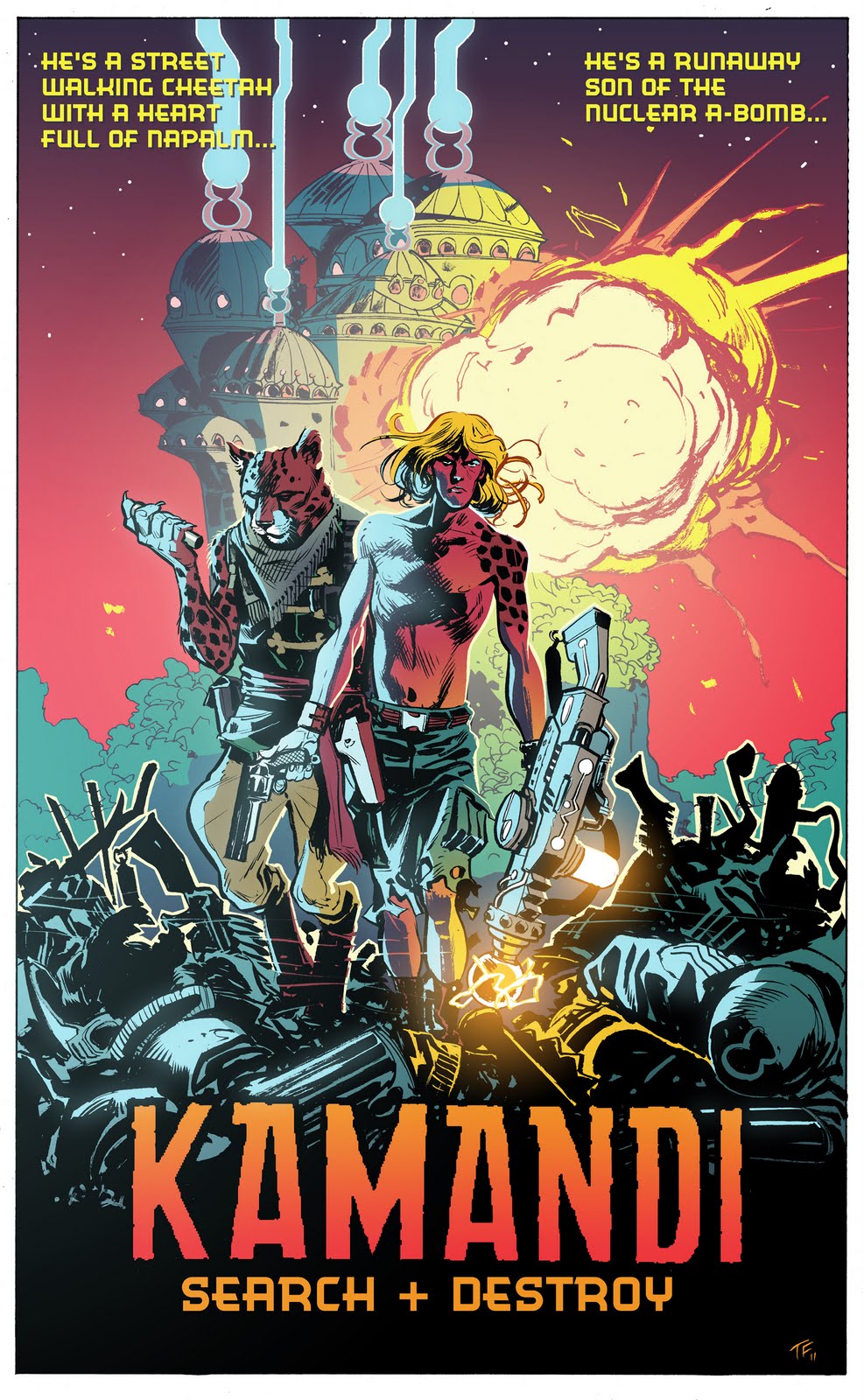 Kamandi by Tom Fowler.  Source.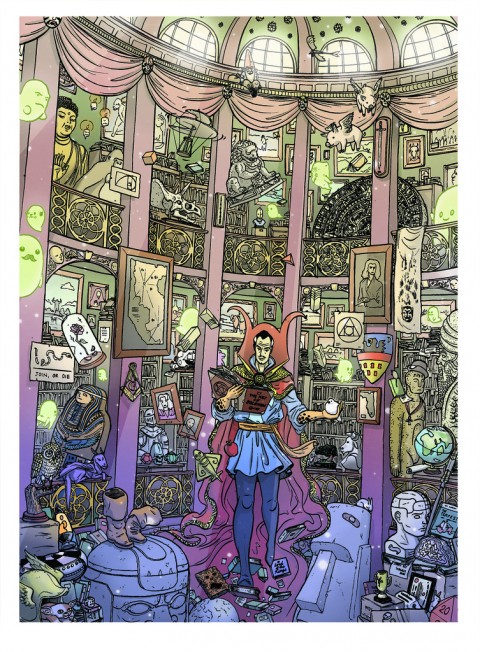 Doctor Strange by Ulises Farinas. Source.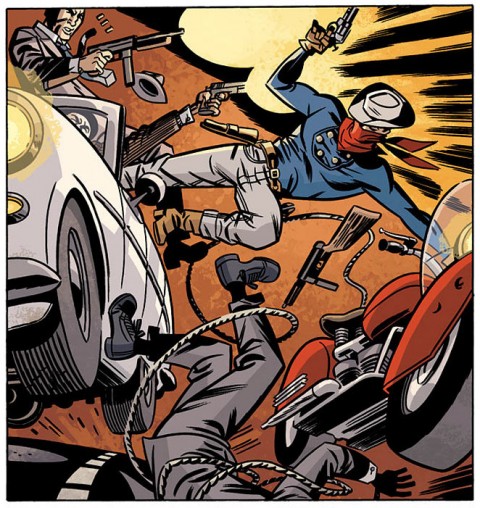 Vigilante by Darwyn Cooke and J. Bone.  Source.