A gathering of wonderful art spotted by yours truly these last seven days.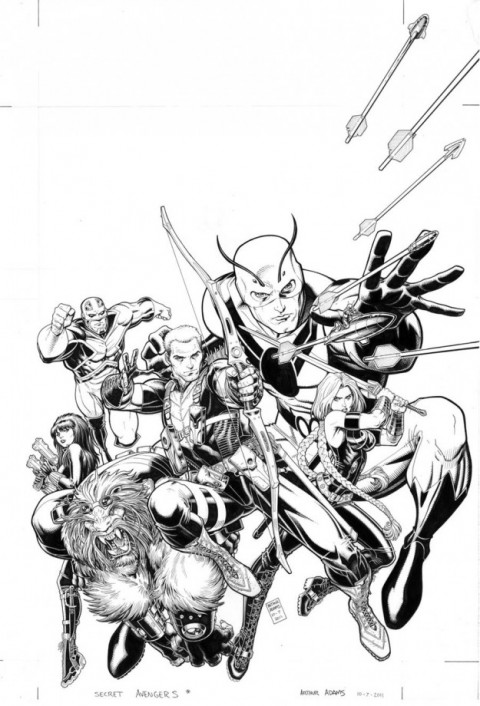 Secret Avengers cover by Art Adams.  Source.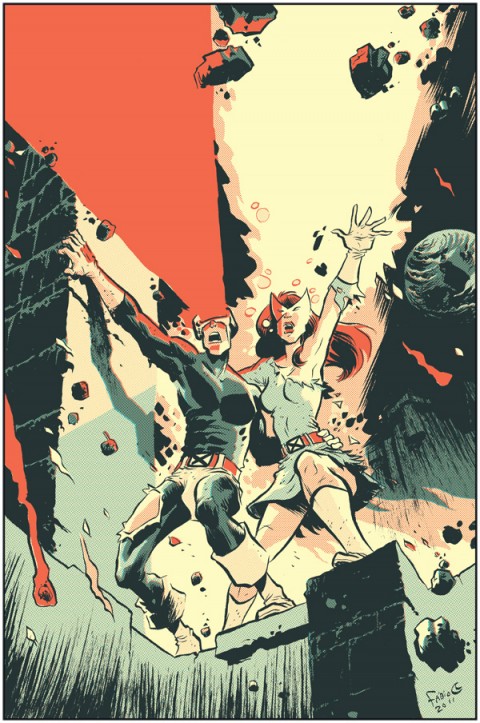 Uncanny X-Men homage by Fabio Moon and Gabriel Ba.  Source.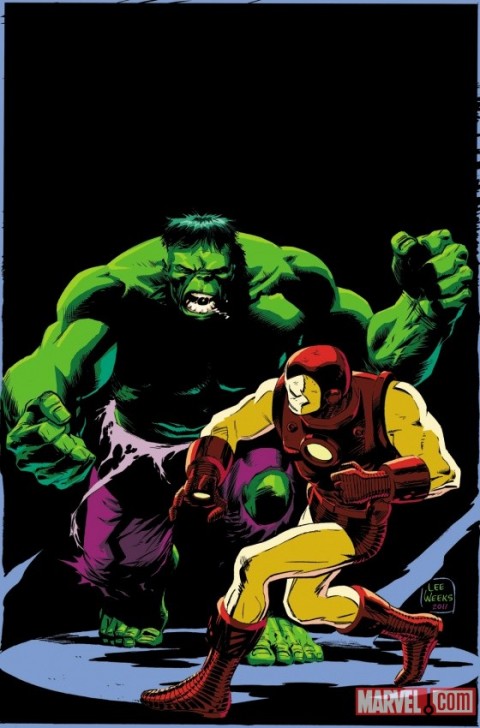 Lee Weeks Hulk Smash Avengers issue 2 cover.  Source.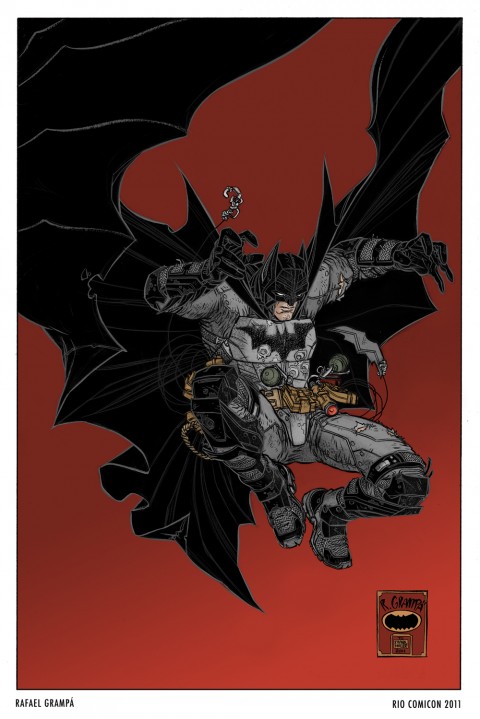 Batman by Rafael Grampa.  Source.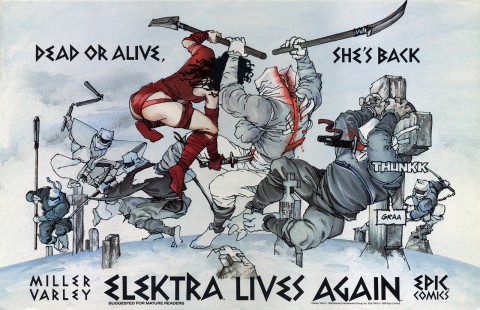 Elektra Lives Again promo poster by Frank Miller.  Source.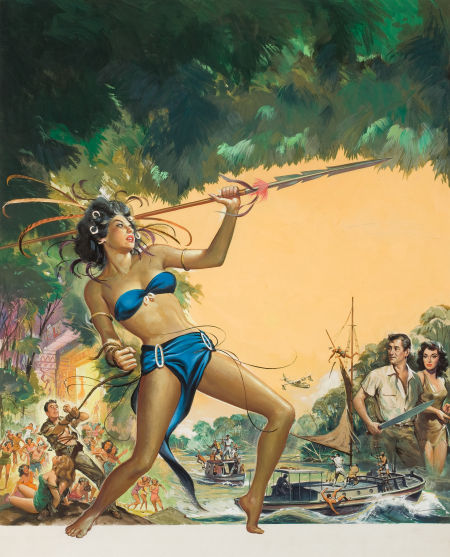 Love-slaves of the Amazon by Reynold Brown.  Source.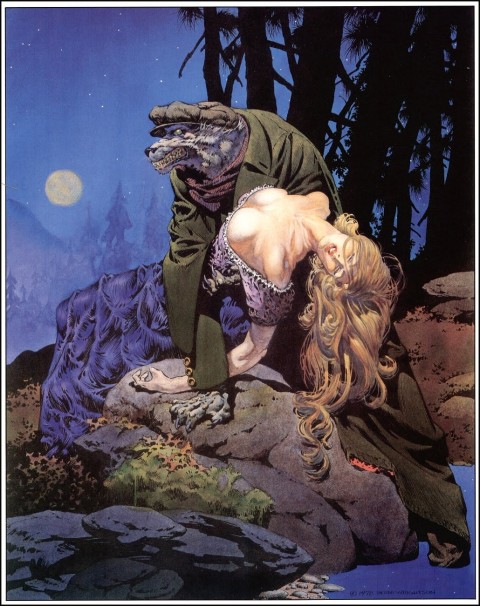 Nightsend by Berni Wrightson.  Source.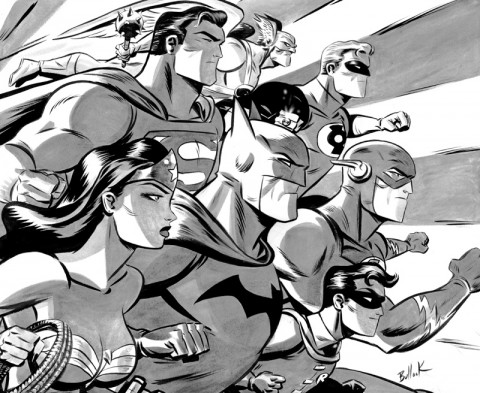 JLA NYCC print by Dave Bullock.  Source.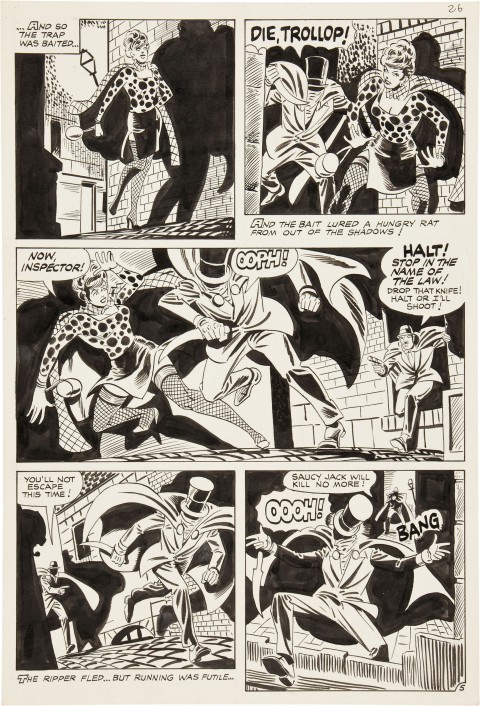 Ghostly Haunts page by Steve Ditko.  Source.