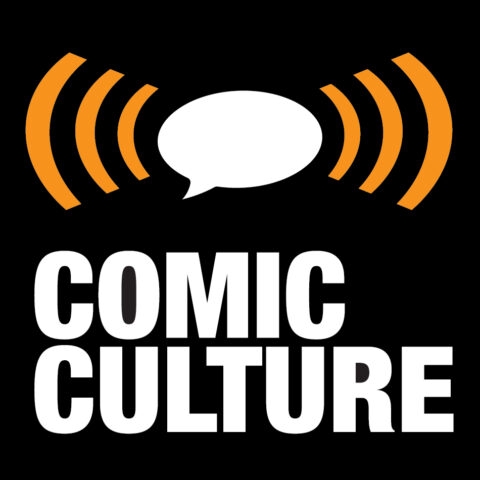 This week Chris and Walt welcome show producer Shekky Feldstein to discuss the superhero films due to be released in 2022.
Please let us know what you thought of this week's show. Feel free to leave a comment in the comments field below, all we ask is that you keep it civil.
Which film are you looking forward to the most?
Listen on Apple Podcasts, Google Podcasts