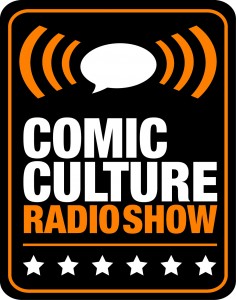 This week Comic Culture hosts Chris Owen and Walter Durajlija talk the comic talk.
The boys chat about when to grade your comics and why people buy graded comics, the boys also recap the Toronto Comic Con that just past and they discuss some Venom related comic books.
So sit back, relax and enjoy this week's Comic Culture.
Oh, and please, please make sure you go out and support your local comic book shop.
Comic Culture is written by Walter Durajlija and engineered by Chris Owen.
Enjoy Comic Culture's March 21st 2018 Edition: