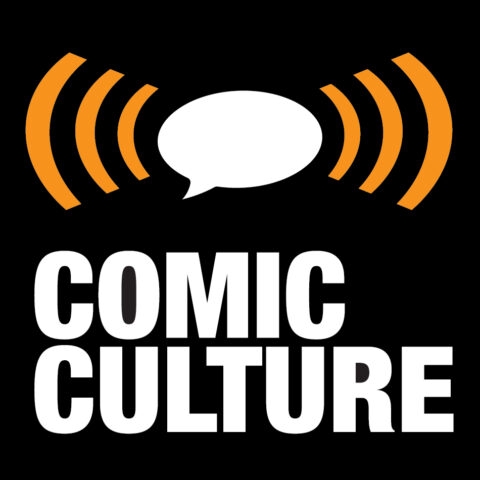 This week Chris and Walt talk a bit about what to expect in 2022. What will the comic book market look like this year? Listen in and see what the boys have to say.
Please let us know what you thought of the show by adding a comment in the field provided below, all we ask is that you keep it clean and civil.
Any predictions for 2022?
Listen on Apple Podcasts, Google Podcasts