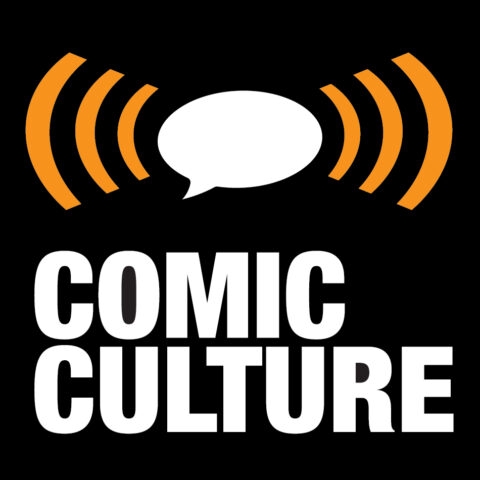 This week Chris tries to stump Walt with some very difficult comic book trivia questions. Walt, like the champ that he is, flies through them with ease.
Please let us know what you thought of the show: just leave a comment in the comments field and please keep things civil.
How did you do? Are you a champ or a chump?
Listen on Apple Podcasts, Google Podcasts