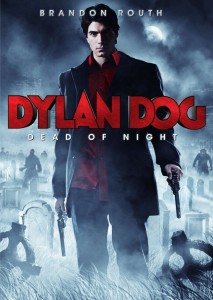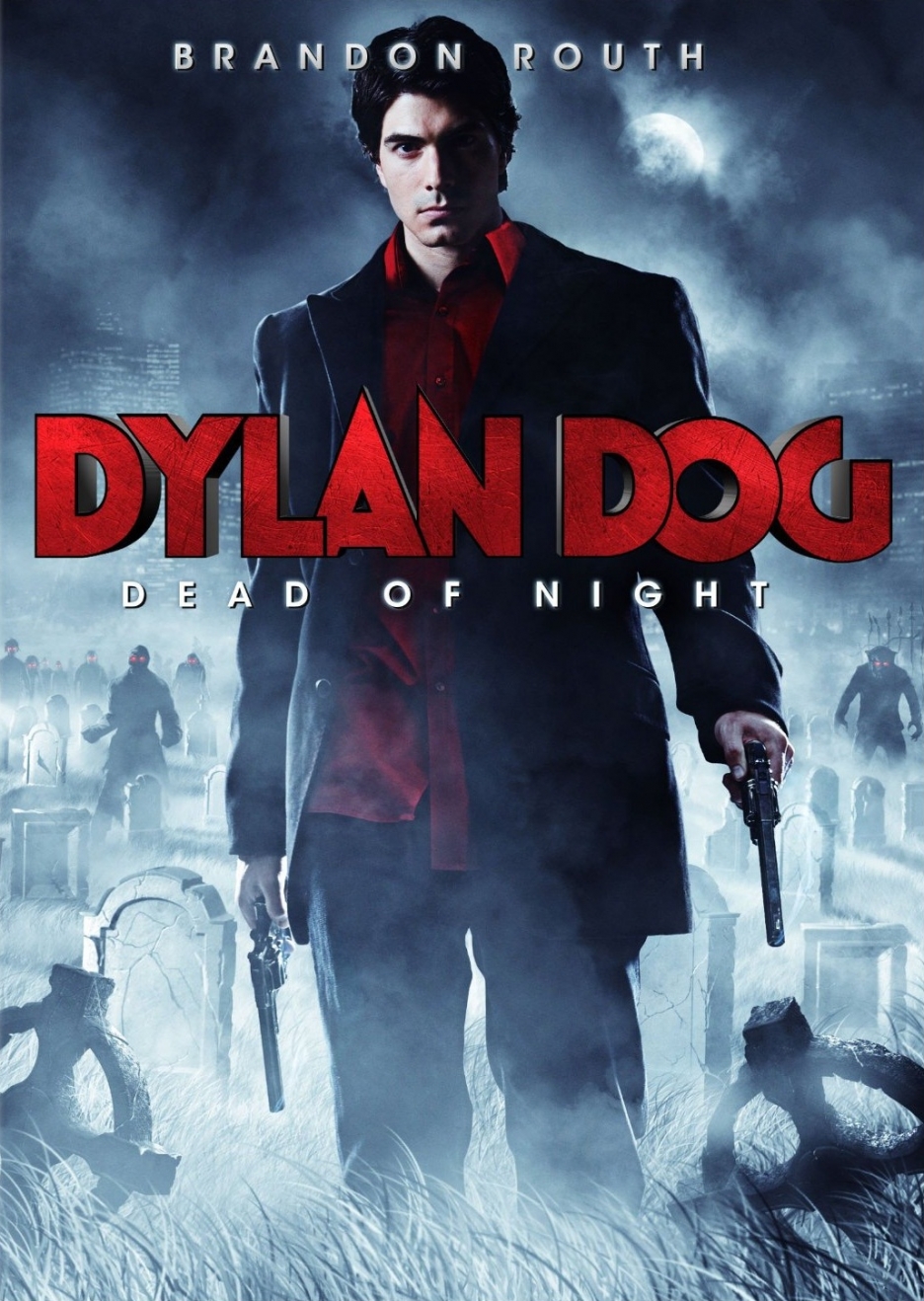 Dylan Dog: Dead of Night has finally been released in Canada on home video.  It was released in theatres on April 29, 2011.
The Plot
Dylan Dog is a private investigator in New Orleans who used to specialize in paranormal cases.   He is hired by the daughter of an importer/exporter who is murdered by a monster.  Dylan's assistant, Marcus, urges him to take the case.  Dylan refuses, stating that "he'd like every day to be the same."
After Marcus is murdered, Dylan decides to it is time to come out of retirement to solve this case.  After talking to Elizabeth, the daughter, Dylan finds out that an ancient artifact was stolen from her father.  Dylan's investigation leads to a vampire group that Dylan has a past with.  Also in the mix is a group of werewolves who used to be allies of Dylan Dog.
Dylan heads to the morgue to see Marcus' body.  Since he was murdered by a zombie, Marcus then becomes a zombie.  While Dylan is investigating the case of the missing artifact and murder, he is also trying to show Marcus how to live as a zombie.
In the end, Dylan finds out the conspiracy between all the parties involved, and the villain is not who he originally thought.
The Cast
Dylan Dog: Dead of Night stars Brandon Routh as Dylan Dog.  Sam Huntington stars as Marcus.  Dylan Dog reunites the two actors, who originally appeared with each other in Superman Returns.
Anita Briem stars as Elizabeth Ryan, the daughter and main love interest for Dylan Dog.  Peter Stormare and wrestler Kurt Angle star as members of the werewolf family.  Taye Diggs stars as Vargas, leader of the vampire clan.
My Thoughts
Dylan Dog: Dead of Night differs from the Italian comic.  The comic character Groucho has been replaced by Marcus.
I have never read the comic series, so I can't compare the movie and comic series.
The movie is interesting.  It is a cross between a police procedural drama and a monster movie.  It is a different take on a horror movie.
One of the main plots of the movie is that monsters are real.  They are part of our everyday life.  There is one scene where Marcus tries to order food in a restaurant (which zombies can't eat) and the guys working behind the counter are zombies and they know exactly what Marcus needs to eat (a worm burger and a hot dog).  Marcus is the comic relief in the movie and his character is more interesting when he is dead.
The movie is a mix between solid action and detective drama.  At times the movie feels like an old Humphrey Bogart "gum-shoe" drama.  Some of the lines in the movie are old clichés and feel like we've seen this movie before, but with the mix of the normal and the paranormal there is enough interest to keep watching the movie.
I like Brandon Routh as an actor.  Since Superman Returns we don't get to see him star in too many movies, so if you're a Brandon Routh fan, I think you'd enjoy Dylan Dog.
Buy It, Borrow It, Bargain Bin It
Dylan Dog: Dead of Night is an enjoyable film.  When I saw the trailer for the movie I was excited to see the movie.  It took a long time for the movie to be released in Canada on DVD.  It is a good detective movie that takes place in the middle of a horror movie.  It may not be for everybody's taste but I would recommend you to "borrow" it.