Know your pet peeves!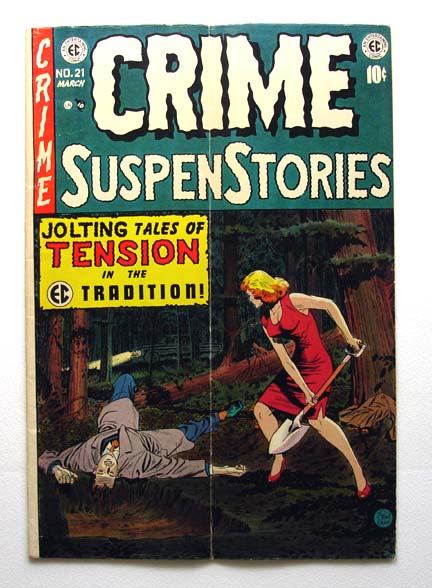 OK so you've figured out your collection focus and you're doing a pretty good job sticking to it (see Collecting Tips #2 Stan). So why are there still comics in your collection that you don't like?
As I said last week, we're all constrained by our comic book collecting budget. Our lack of funds really becomes apparent when we're hunting down that nice copy of Amazing Spider-Man #28 and find out they want $2000 for it just because it's really nice. This high price may be justified in the world of investment comics but you're just trying to finish your Spidey run and investment grades are simply not in the budget. You picked up a copy of Amazing Spider-Man #11 a month ago for a steal but since then you've been second guessing yourself. Yeah the book was cheap but that huge piece of tape on the back cover and that big piece missing from the front cover are really starting to bug you, so much so that you've removed the book from the Spidey run box and transferred it into the "what the heck should I do with these" box.
Subscription Crease
We all have different pet peeves. Some guys hate tape while others can't stand subscription creases. Date stamps, pen on cover, cover off staple, water stains, centerfold loose, small pieces missing and tanning pages are just a few of the pet peeves I've seen collectors develop. It's funny but I once sold a guy a solid VG/Fine 5.0 copy of an early Fantastic Four (FF #14 was the book). This collector liked this grade because it was affordable and the price allowed him to hunt down a few more early issues. I had a nice copy of FF #16 (nice Doc Doom cover) available as well and it was probably just as nice a grade as the #14. The collector could not get past a very visible spine split at the bottom of the cover. The guy focused on the spines and could not live with spine splits.
Give some thought to the minimum grade acceptable for your collection and then give thought to defects within these grades. Be true to yourself and your collection and stay away from books that are below your grade tolerance or that have defects you have an aversion to. In my opinion you should not limit yourself to a maximum grade.
Opportunistic buying for resale should not be influenced by pet peeves.
A focused collection with consistent grades is one of the roads to true happiness.
Walter Durajlija is an Overstreet Advisor and Shuster Award winner. He owns Big B Comics in Hamilton, Ontario.