Trimming is easily the most difficult form of restoration to detect, at least with any degree of certainty. Variations in height and width during production are not only well documented (not only from title to title but often within the same title and issue number) but only add to the confusion. Trimming is sometimes so difficult to detect, that even the "experts" in the field have been known to mistakenly diagnose trimming from time to time. While it is sometimes almost impossible to say definitively that a book has been trimmed, there are some tell-tale clues to look for when examining a book for restoration.
If a book is suspect, begin with an examination of the top, bottom and leading (right) edges as trimming of these areas will reveal an edge that might appear too perfectly smooth without the natural burring or feathering expected from decades of handling. Another clue that an edge has been altered is a change in colour (or tone) along the edge or from edge to edge. For example, the center portion of the book pictured below is much dirtier than the top portion and the top is also smoother (or less textured) than the bottom. This is an indication that the top portion might have been trimmed. The cut edge appears whiter and cleaner than the other edges or whiter/cleaner than the overall surface image of the paper itself due to the lack of exposure to oxygen, surface dirt and contaminants over time.

Another clue to determine if a book has been trimmed is to look at the book from the top (or bottom). The folding process generally creates an interior edge that should form a point. If every other copy of the same book has fanned pages, but the interior pages on the copy you are examining have been transformed into a firm, hard edge, then the book has probably been trimmed. Keep in mind that there are books that were trimmed after binding (Golden Age books, specifically) so be careful about making a definitive judgement when examining books for trimming based on this method.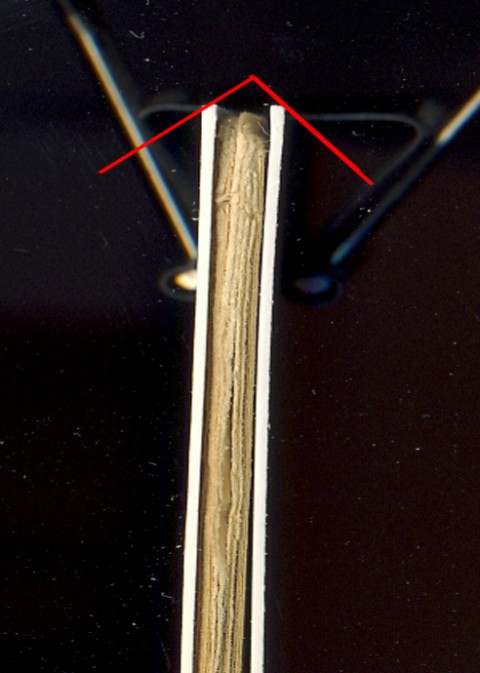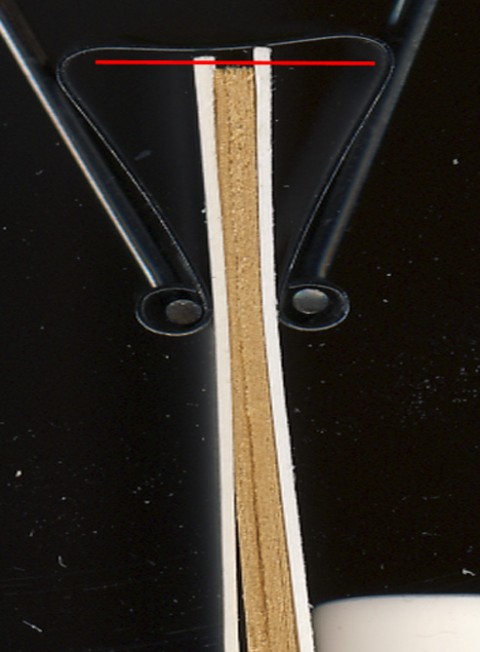 Typically, trimming is usually only done to the cover as it is very tempting for someone to improve the overall look and therefore "condition" of a book by removing an 1/8th of an inch of paper (or less) on a part of a book that easily suffers from rips, tears and chipping. When the trimming on a book is minimal, detection becomes even more difficult but careful examination and comparison of the suspected cut edge to the rest of the interiors will still reveal most changes in color, texture and form.
More next time.