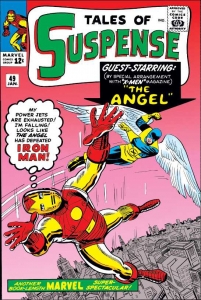 Today's Overvalued Overstreet spotlight features one of my favourite comics of all time: Tales of Suspense #49. I still own a beautiful copy of the book, and it will probably be one of those books that goes to the people who I leave behind when I am resting in an urn on somebody's mantle. They of course will probably sell it – before the dust settles 😊. I am only telling you this to illustrate just how much this book means to me. Growing up this was one tough book for me to find. When I finally did get one it was a dog-eared beat-up copy from a used book store. With the advent of the internet more copies became available and I upgraded a couple of times before getting an in-grade copy. It was a hot book and pretty well always went over guide.
At some point over the past 3-4 years the bloom fell off the rose with this book. I don't know if the market need for the book became satisfied, or if Overstreet finally over-shot the perceived market value of Tales of Suspense #49, but books are not being sold at current guide prices. I still track the book pretty closely (bargain hunting) and this book can be had for 10-20% below guide for grades from 4.0-9.2. A quick look at the current "for sale "section at ComicLink shows more of the same. A nice 8.0 that someone is trying to sell for $600 (10% below guide), a 6.5 that sold well below guide (30% plus) and five other books with no bids. Not very inspiring.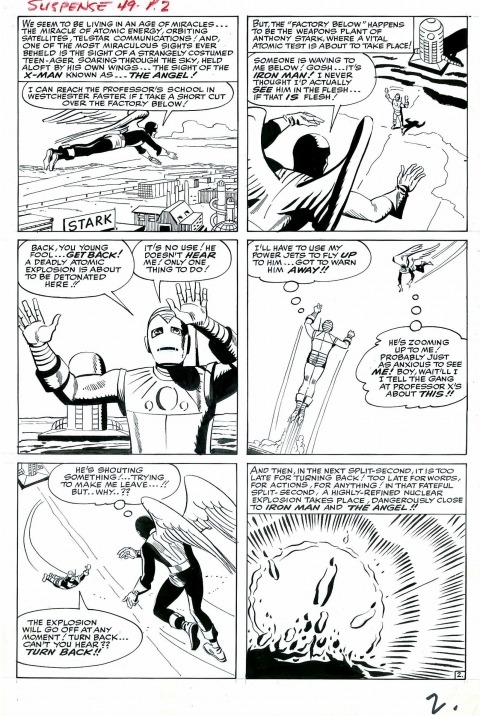 Tales of Suspense #49 is still a solid book with many fine attributes and connections to key books in the early days of Marvel's super-hero renaissance. I covered this book and those-tie-ins in Undervalued Spotlight #209. I love those early super-hero books with Jack Kirby/Steve Ditko art.
As a collector, I still like this book and so does Overstreet. Maybe we both like it a bit too much. We know that Overstreet will likely not adjust prices downward on this book, but hold prices and wait for a catch-up. If you are an investor the book looks like a bargain in Overstreet right now, but it might be "dead money" for awhile if the current market for the book continues or worsens.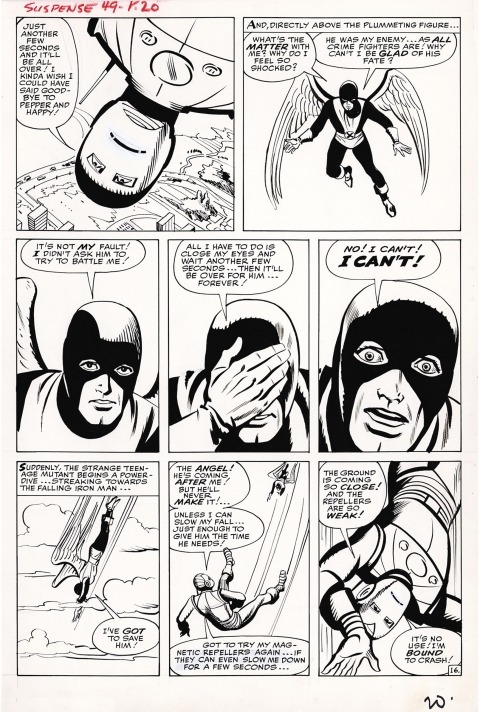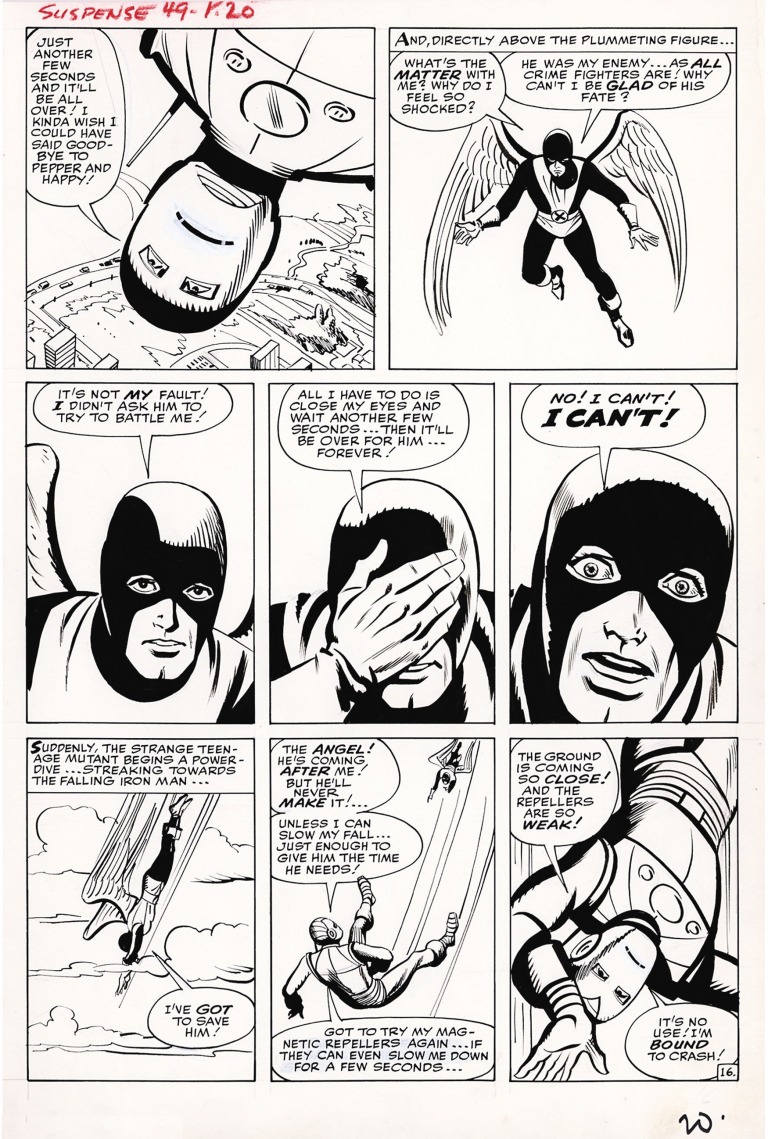 I hate picking on this book, but as Darren Graham once commented here, "You have to call a spade a spade".
46th Overstreet Price guide values for this book are as follows 6.0 $246/8.0 $656/9.0 $1478/9.2 $2300.