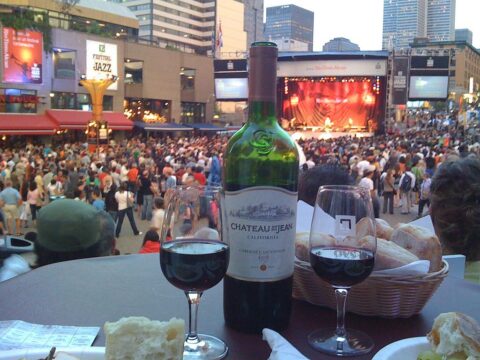 I have grown to associate early June with the arrival of heat. Late May in Southern Ontario can still be a bit cool, low 20s is a very nice day, but the heat seems to come in early June. I used to mark the arrival of heat with the Wizard World Philadelphia Con, the show was always early June and South East Pennsylvania was very muggy and hot that time of year, I think my correlation of early June and heat was set during those years doing the Philly Con. Bring the heat! I love hot summer days but being a kid of the Adriatic I'd prefer them a bit drier than what the Great Lakes Basin is giving me.
The Philly Con was eventually replaced by the Niagara Falls Comic Con on my calendar, since I have a shop in Niagara Falls we always go to that show. Early June in Niagara Falls is not Philly heat but its close enough.
I mention Niagara because I see emails promoting their online auctions, next weekend would have been their big show and while they are trying their best to keep their mailing list customer base engaged it still has to be super frustrating. I know the fine crew that put that show on and I feel their pain.
After the Niagara Con next up for me every year is the Montreal Comic Con. The Montreal Con goes early July and always during the city's famous Jazz Festival. Montreal is by far my favorite Con to work, there's nothing like sitting in an outside café, sipping some cocktails, listening to some live jazz while pretending to know all what all the great philosophers were trying to say. The promoters are awesome guys and always treat us right. Each year my good friend Angelo and I put on a Collecting Comics panel at the con, attendance is always good, we've had from 40 to 100+ people turn out and the experience is beyond fun.
This week the promotors reached out to Angelo and myself to see if we would do a virtual Panel as they too are trying to bring as much of their Con experience online. I've never done a virtual panel so I'm not sure what to say. I prefer the engagement with a physical crowd and am worry the concept will transfer over.
I've reached out to Anthony and told him we should try it, the thing is he does most of the work, I just stand up there and pretend I know what I'm talking about. I'll keep everybody posted if its a go.
This week we had some strong results on out weekly eBay auctions, internationalcollectiblesexchange is there the action happens. This week I'd like to highlight a book that relates to the result I highlighted last week (Superman #26). Our CGC 3.5 copy of Batman #18 sold for $2015. Look at this beast, Hitler Hirohito and Mussolini on a WWII Batman cover! I like this book better than the Superman #26, the cover carries so much more history on it with those Axis powers' leaders. Advantage Buyer.