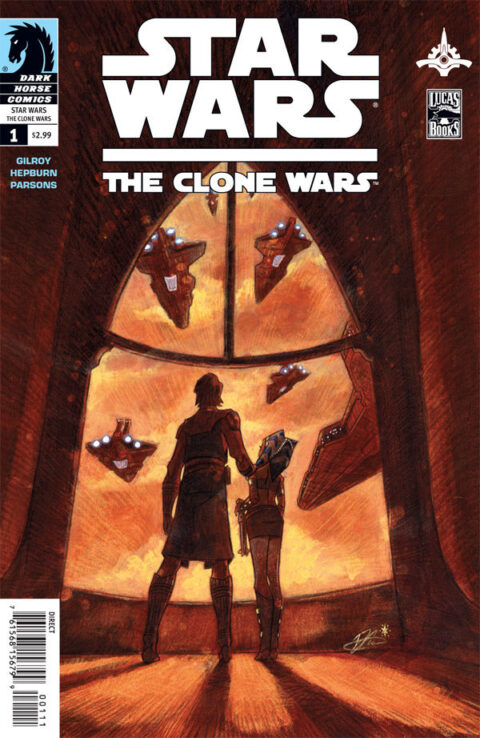 Time really does fly. We're getting close to year's end and the end of Time to Collect as a weekly column. I'll still do posts when called for under the banner but in keeping with my One Year projects for the Comic Book Daily site, I will be switching to new content come January. I'll post what's coming next year in the next couple of posts.
It wasn't long ago I did a post questioning whether there are still opportunities out there for comics to make quick and substantial gains in value. I was of the mind that there still are and now that 2020 is gently leading us into 2021 I'm even more certain that opportunities and discoveries abound.
Sometimes comic values shoot up because of successful events in current pop culture like films, TV shows, video games, toys etc. I'd say this was the most active path to increases in comic demand and value these past two decades and it's not ending any time soon. Movies were the big-ticket vehicles but in a Covid world we don't get out much, we do watch a lot of TV though. Ahsoka Tano's appearance in the Mandalorian TV show has lit a fire under her first comic book appearance. Cone Wars #1 from 2008 by Dark Horse was her first comic book appearance. That issue had 5 CGC 9.8 sales in 2019 for an average of $281, there have been 34 sales at CGC 9.8 over the past 90 days with the average sale being $1,837, the last sale was $2,195.
Sometimes we can still find a gem hidden in the ruff of the past. A friend of mine pointed out that he discovered that Our Army at War #88 is the first Sgt. Rock cover. He must have done some research to confirm this because CGC has just updated its label data for the book and first Sgt. Rock cover is clearly indicated. Our Army at War #88 has now gone from a good old DC war book to a very highly sought after collectible because it will now be rightly seen as a key issue. I can't wait to see what the copy with the first new updated label will get on the markets, I'll be it will be more than previous sales. I'm telling you there are more finds like this out there, start doing some digging.

Even new comics have been delivering good market price appreciations. Look at that TMNT Last Ronin book that came out just over a month ago, worth way more than cover and I think the book will have legs.
Yes, new releases, media-driven demand and old discoveries are still happening and for those of us who play the investment game that is good news. Happy hunting in 2021.