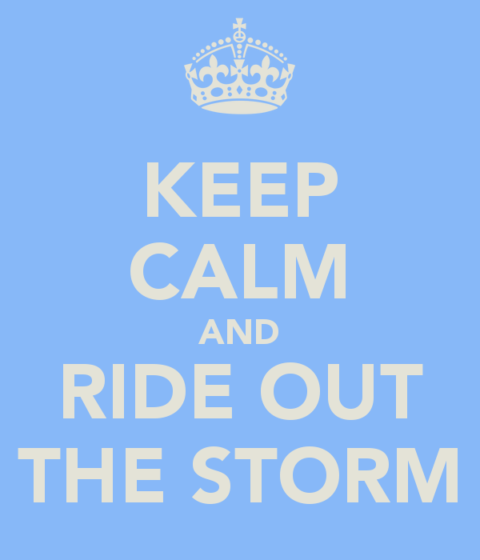 It seems the whole world has been turned upside down with this Covid 19 virus and my thoughts are with everyone and their health and safety. Let's take the necessary precautions and let's put all our efforts and energies into getting through these unprecedented times.
I tried to pick a comic collecting topic for today but just wasn't feeling anything I wrote, I know we could use the distraction but my conviction just wasn't there. What I can say is that situations like this make me appreciate collecting comic books even more and I can't wait until we get ourselves past this and get back to vigorously pursuing the hobby we love. For now, we can continue our collecting online and we can continue to talk to each other and support each other in forums and comment fields of posts that keep us active in the hobby.
Things seem to be changing so drastically by the day that I'm not sure what this week coming will bring us, I'm almost certain it will involve us enduring more restrictions and having to take more precautions. Let's do what needs to be done and let's keep close and safe and healthy and let's help those in need if we can.