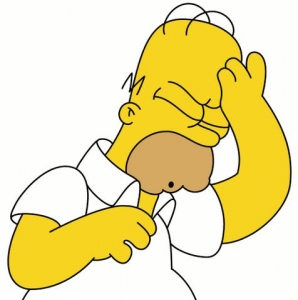 Wow am I ever embarrassed.
I just wrote up my annual Valentines Undervalued Spotlight, and boy am I drained!
I was about to post it when I realized that the Valentine's post is next week not this week!
I thought the 14th was next Monday! DOH!
Not wanting to be premature with my Romance comics I've made the executive decision to delay this week's Spotlight by one day and post it tomorrow (Wednesday).