Cinderella L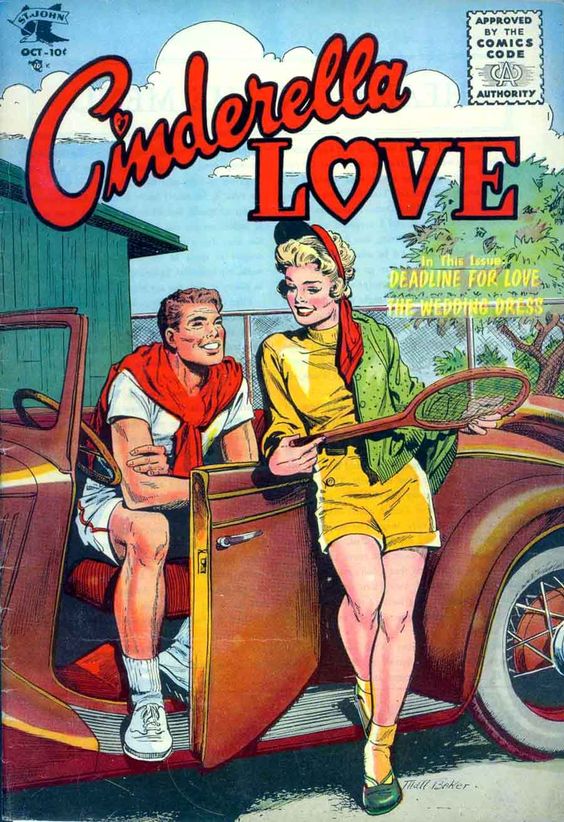 ove #29, St. John Publishing, October 1955
Happy Valentine's Day everyone.
I'd like to shine the Valentine's Day spotlight on a comic that features a Matt Baker cover.
Matt Baker is a legend, a giant, truly one of the masters of the form. I don't think you can call your collection rounded or representative of all the great things comics has produced over the past 80 plus years without at least one eye catching Matt Baker work.
For those unfamiliar with Matt Baker jump on Google Images and enjoy, be prepared to lose at least an hour though. I just barely pried myself away to finish this post and it's taking considerable willpower not to go back!
There are so many classic Baker covers, Phantom Lady stuff, the classic Giant Comics Edition #12 etc.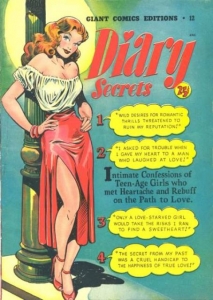 This is a Valentine's theme though so romance is in order and even there I had classic covers galore to choose from.
I finally opted to shine this week's Undervalued Spotlight on the simple yet stunning Cinderella Love #29. This is a fantastic looking comic, I'd love a nice tight copy in my collection.
Matt Baker's lines are so clean, so soft, his renderings of young romance is unmatched.
As I've said many times on this post romance comics are a neglected genre. These comics are often lumped together and dismissed by most collectors. There are so many gems in the Romance genre. I think collectors have been slowly discovering this genre and unearthing some very interesting and worthy collectibles.
Time to add a little romance into your collection.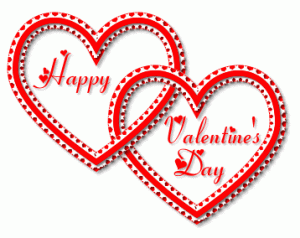 The 45th Overstreet price breaks for this book are $256/$428/$600 in the 8.0/9.0/9.2 grade splits.
Strengths that make this comic a good long term investment are:
Great Matt Baker cover
Nice grade romance comics from this era are tough