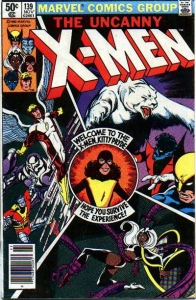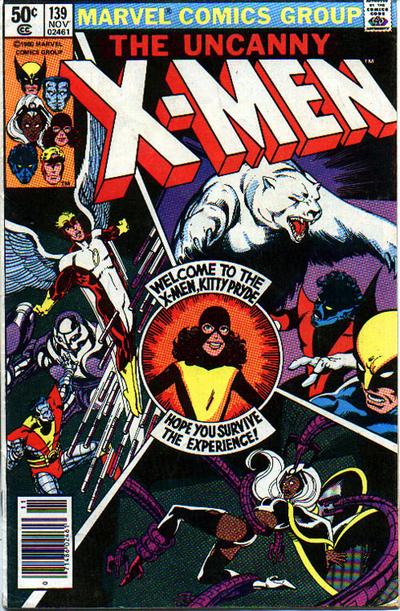 X-Men #139, Marvel Comics, November 1980.
Happy 150th birthday Canada!
For a while now I've had a few Canadian Whites in mind for this post but at the last moment I was inspired to choose something a bit more accessible. Sending you out chasing something so obscure and rare would have been extremely impolite and so very un-Canadian. The thought of you lounging in a comfy Muskoka chair kept warm against the evening chill by a warm camp fire and perhaps a snuggly Kenora dinner jacket without this week's Undervalued Spotlight pick in your hands would have been too much guilt for me to bear.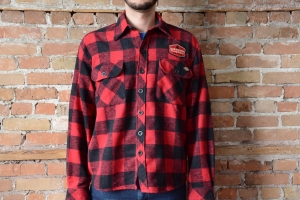 It is in this spirit on sharing that that I present this week's Undervalued Spotlight pick as X-Men #139.
X-Men #139 features the 1st appearance of Heather MacNeil Hudson, the wife of James MacDonald Hudson a.k.a. the Guardian.
Heather Hudson assumed the role as Guardian and the leader of Alpha Flight after the apparent death of her husband James MacDonald Hudson a.k.a. the Guardian. Later, in Alpha Flight #34 (May 1986) Heather assumes the role as the Vindicator (her husband James eventually returned as the Guardian).
X-Men #139 delivers a great new Canadian character, Heather Hudson. The issue also features Kitty Pryde joining the X-Men team and Wolverine getting a new costume.
Over the years I've found the Alpha Flight appearances in X-Men #139 and #140 to be quite overlooked. Unfortunately sandwiched in between what are probably the two most important X-Men stories ever in The Dark Phoenix Saga (X-Men #129-138) and the Days of Future Past arc (X-Men #141-142) it's easy to see how they could be overlooked.
Luckily the collectability of the Byrne/Claremont X-Men run has helped X-Men #139 hold at least a respectable market position. As of this post CGC 9.6 copies sell for about the Guice 9.2 price and you can pick up CGC 9.4s for just over $50 – don't forget to have a good look and make sure your copy is nice and square and tight.
Broader awareness and acceptance of Heather Hudson's 1st appearance can only help this already well anchored book.
Happy Canada Day!
The 46th Overstreet price break for this book is $31/$53/$75 in the 8.0/9.0/9.2 grade splits.
Reasons to buy this comic book as an investment.
1st appearance of Heather MacNeil Hudson, the future Vindicator
Part of the ever collected Byrne/Claremont X-Men run