The quality of the artwork in the Canadian WECA books has often received unwarranted malignment for its primitive, almost amateur quality. Though it's true that this was sometimes the case for the fledgling comic book industry of the early forties, It's amazing to think how many of the WECA comic illustrators went on to have careers in fine arts in Canada once the WECA era came to an end. In this quick post I'd like to draw attention to the ones I can confirm produced fine art pieces.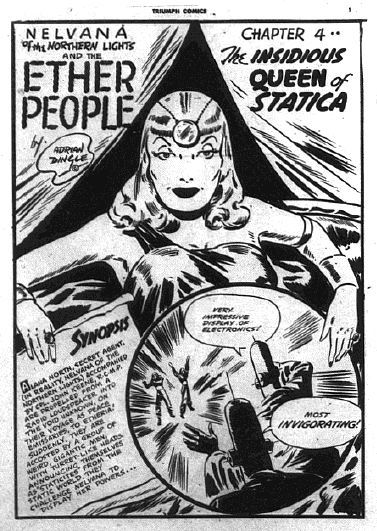 Adrian Dingle seems to have been the Dean of the WECA artists creating Nelvana for his own Hillborough Studios and then becoming art director for Bell Features and doing the majority of their covers besides being responsible for the creation of Nelvana and The Penguin among others. He had had significant art training before drawing comics in the early forties.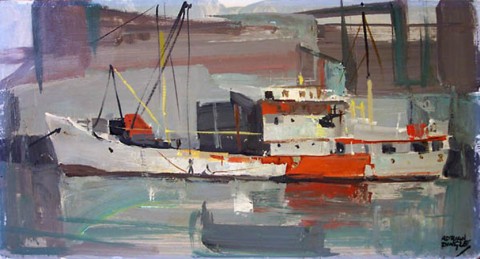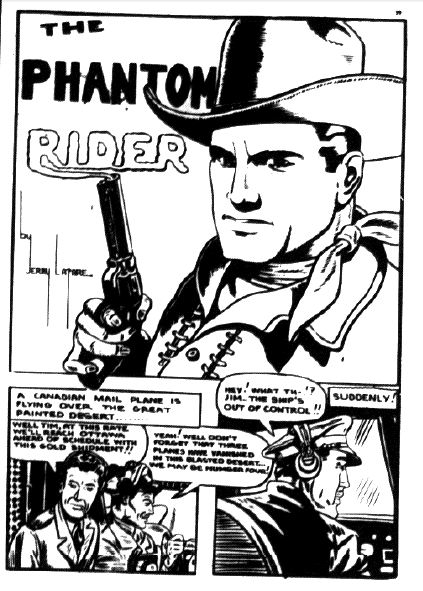 Jerry Lazare is best known for his Nitro, Drummy Young, Purple Rider, and The Dreamer strips in Bell Features books. He is still going strong today with his own website [http://www.lazarestudio.com/].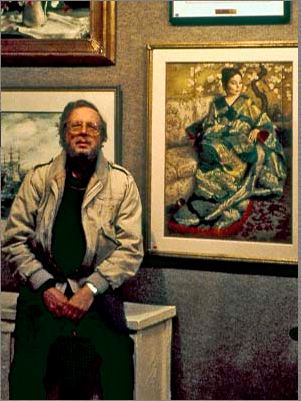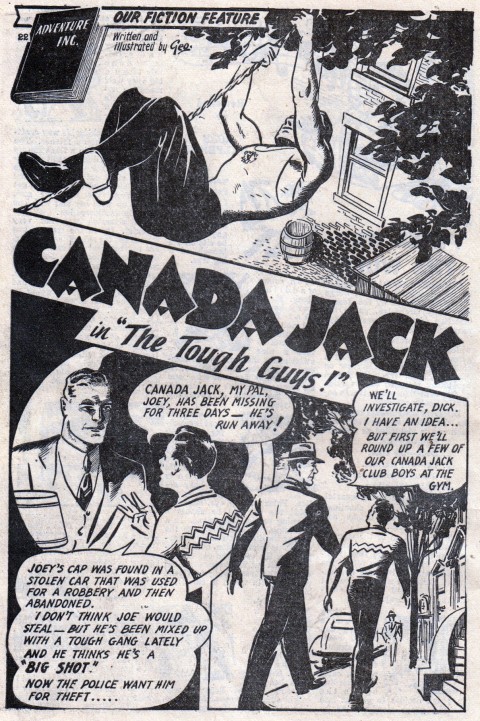 Over at Educational Projects in Montreal we had George M. Rae who created Canada Jack and later in his career became president of the Arts Club of Montreal.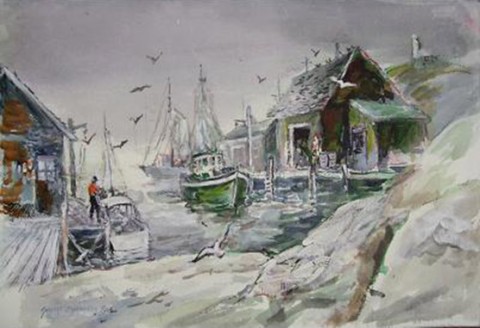 Mel Crawford who drew "The Three T's" in early Joke Comics and who illustrated the first "Young Commandos" strip in Commando Comics No. 1 (the Canadian tip of a huge iceberg of accomplishments south of the border that includes  Dell, Gold Key, and Golden Book art) is still with us and doing well in his later life fine art career [http://melcrawford.com/].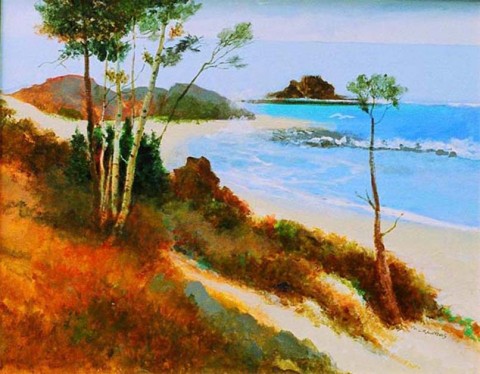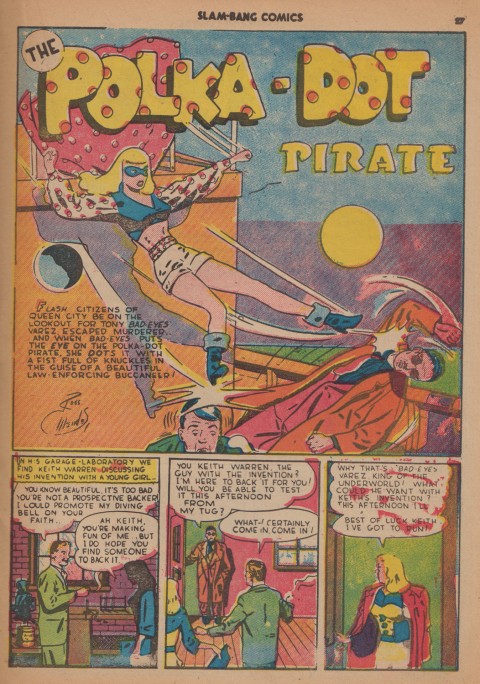 Ross Mendes, the teen-age creator of the Polka Dot Pirate and the one-shot (Active Comics No. 28) Top Hat 'n' Tales detective team became a strong abstract artist after the forties.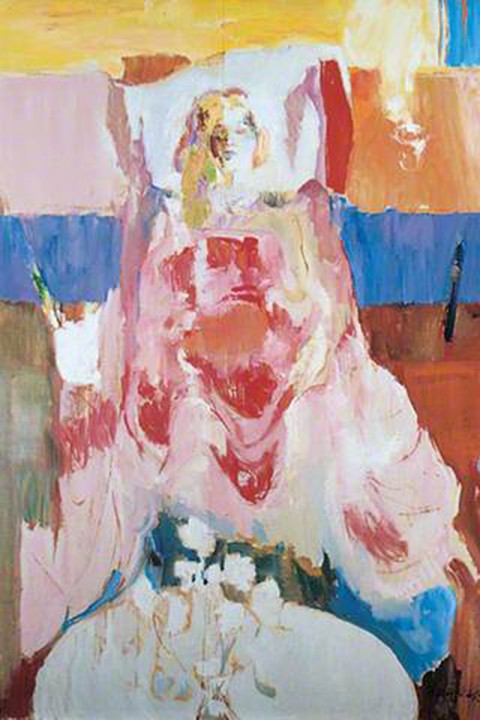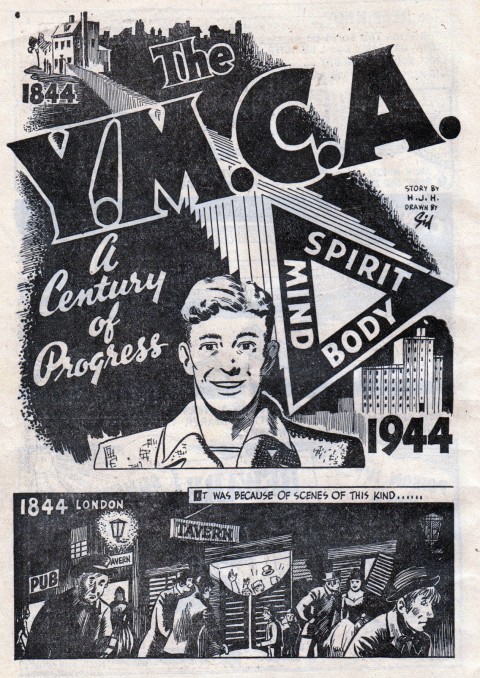 Sid Barron, who did many stories for Educational Projects and perhaps was more famous for his editorial cartoon work in the sixties and seventies, produced some fine art pieces that sold well.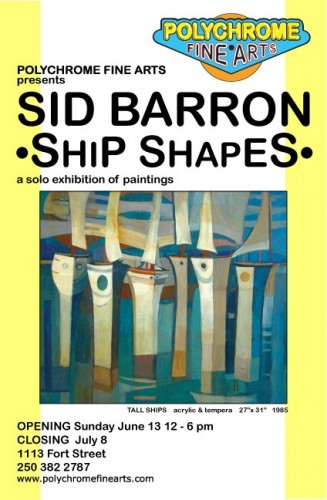 I can even find one piece of fine art from Ed Furness, Adrian Dingle's counterpart at Anglo-American Publications.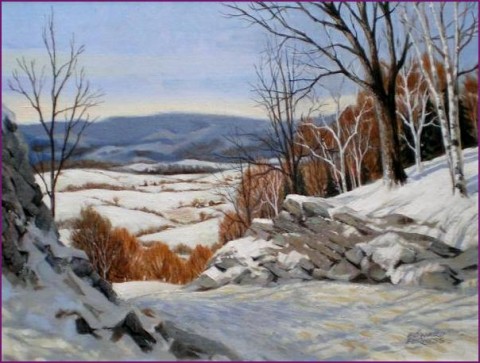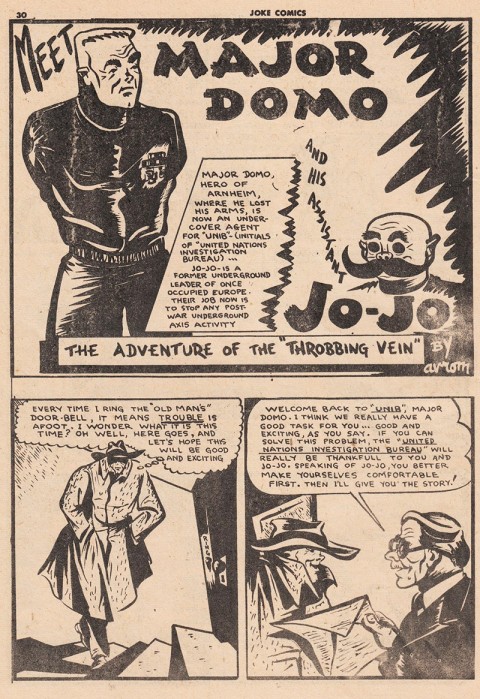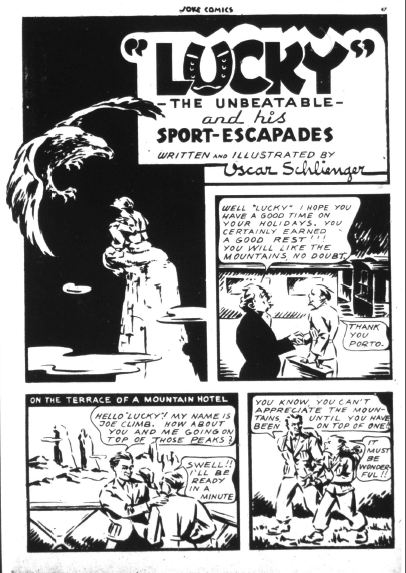 And I cannot leave out two of my favourite Bell artists, politically charged father of Lovin' Spoonful guitarist Zal Yanovsky, Avrom Yanovsky (creator of Major Do Mo), and Swiss born Oscar Schlienger  (creator of Colonel Braggart), both doing most of the comic illustration in Joke Comics. Avrom became best known for his political cartoons and murals and Schlienger for producing and teaching art in the Bancroft area.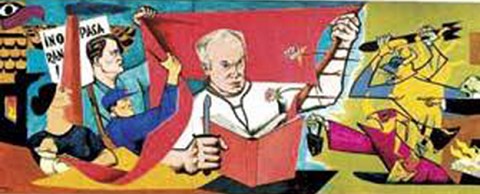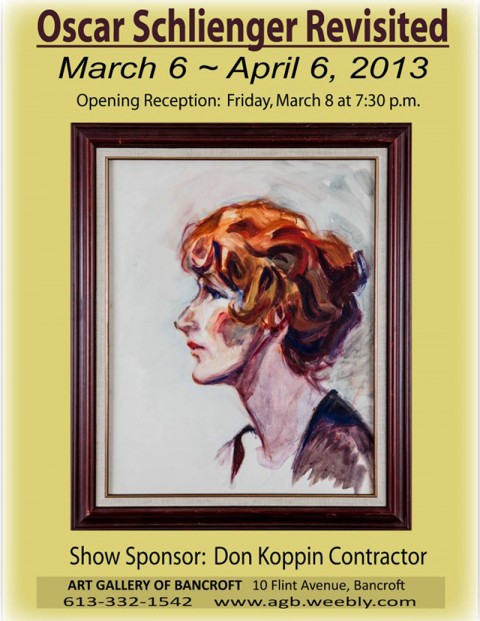 Finally, Jack Tremblay, (who is also still with us) teen-age creator of Crash Carson for Wow Comics under the name, Jen-Jacques Tremblay, had a prominent career as a fine artist in the Montreal area starting in the seventies, though I can't seem to find a proper example of his work.
I would love it if anyone could add any more info to the fine art careers of these and perhaps any other artists from the WECA period.