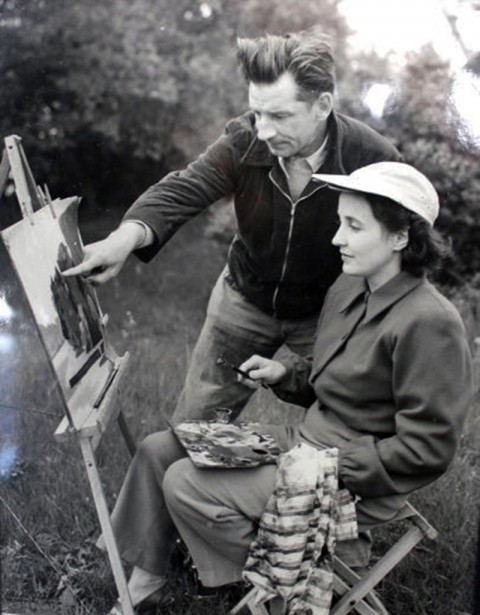 Oscar Schlienger was born in Basel, Switzerland in 1905 and he received some training at the Cole des Beaux-Arts in Geneva in portrait painting. He emigrated to Canada and settled in Montreal in the summer of 1930 and worked there as a commercial artist until moving to Toronto in 1938. In 1939 he oversaw the installation of murals in the Canadian Pavilion at the 1939 World's Fair in Chicago and in the same year married Suzanne Brunet of Montreal.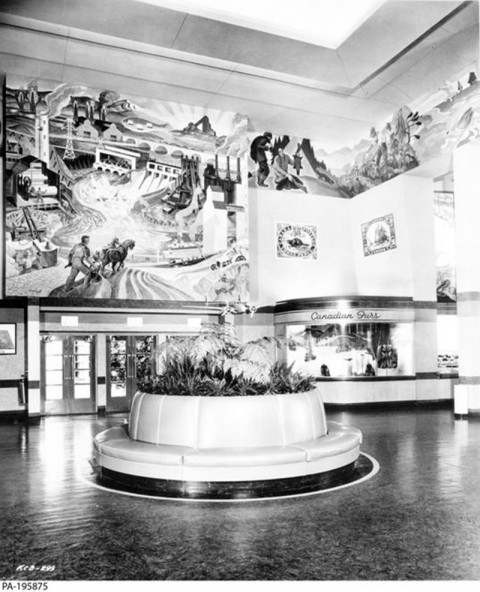 Being a teacher of art always seemed to be at the forefront of Oscar Schlienger's life and during the war years he taught classes alongside A. Y. Jackson and Charles Comfort. At this time he also began to produce editorial cartoons for the Globe and Mail newspaper and did other freelance work.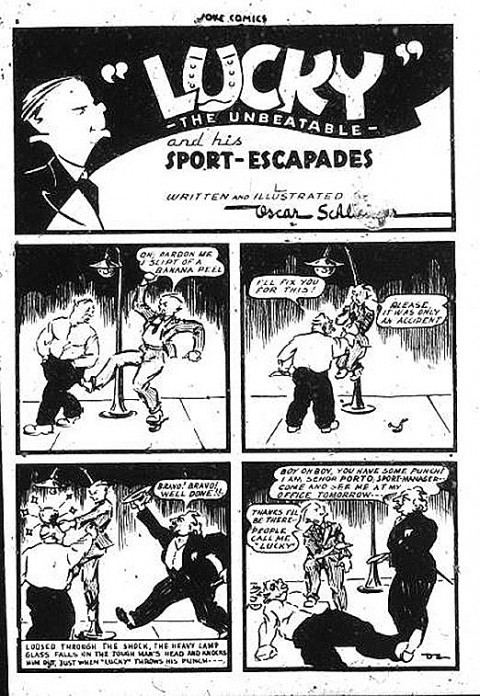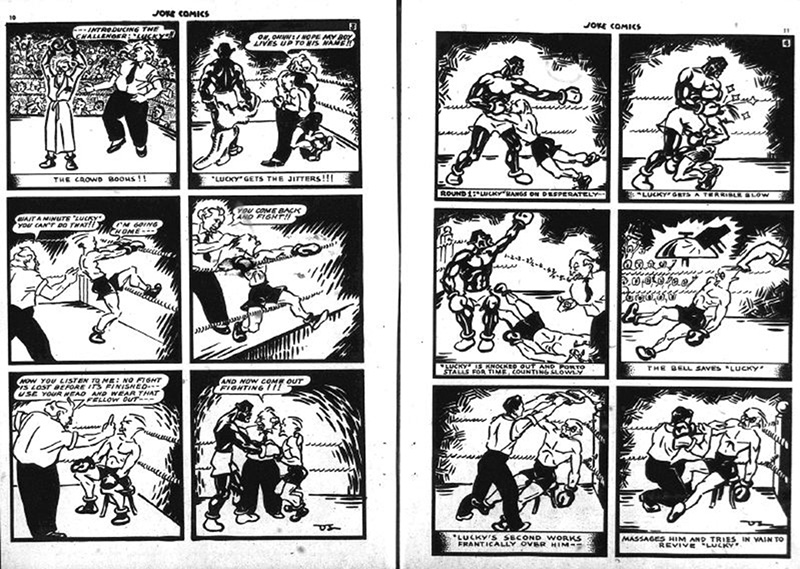 In 1942 he briefly drew some stories for Bell Features Publications . He created two features, "Lucky, the Unbeatable, and his Sport-Escapades," that began in Joke Comics No. 2 (May/June 1942) and ran until issue No. 5 (Nov./Dec. 1942). Pointy jawed Lucky always got himself into sport related jams but equally managed to resolve everyone through his own innate and unexpected good fortune.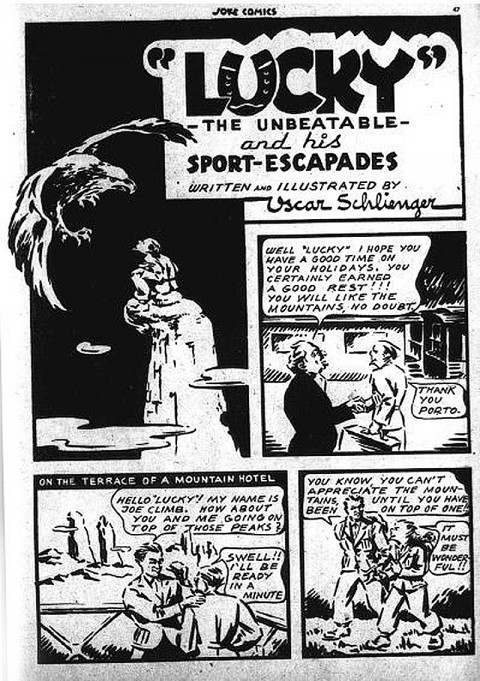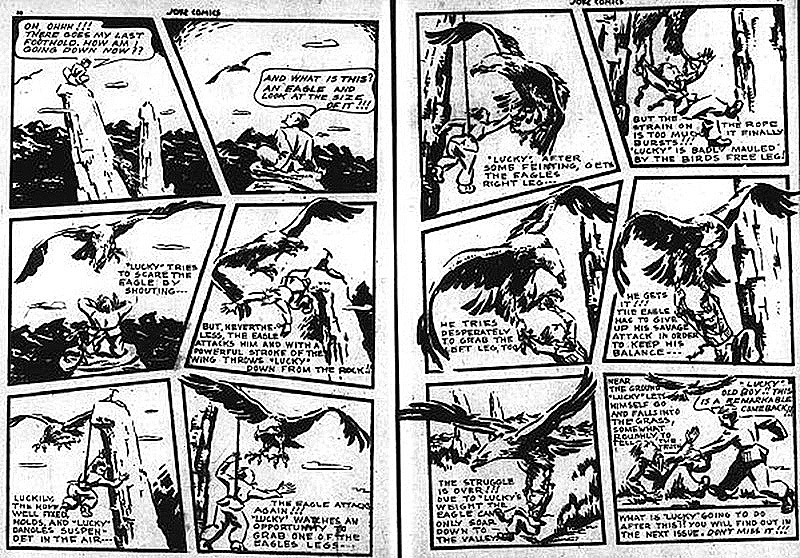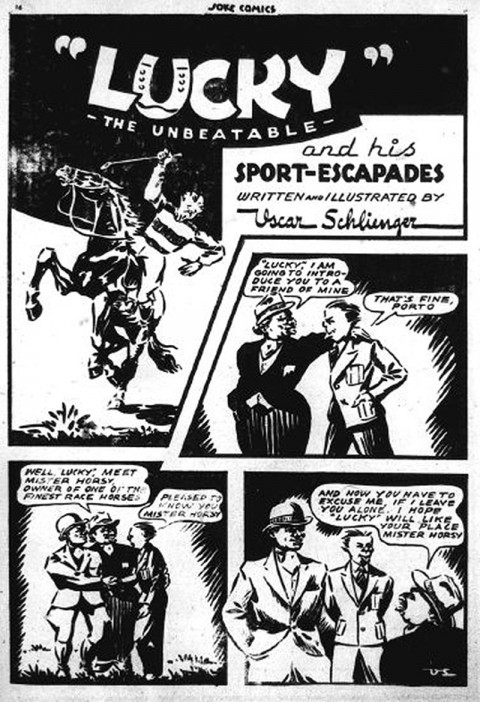 The second feature, again in Joke Comics, was the Munchausian Colonel Braggart, beginning in issue No. 3 and running to issue No. 6 (Jan./Feb. 1943).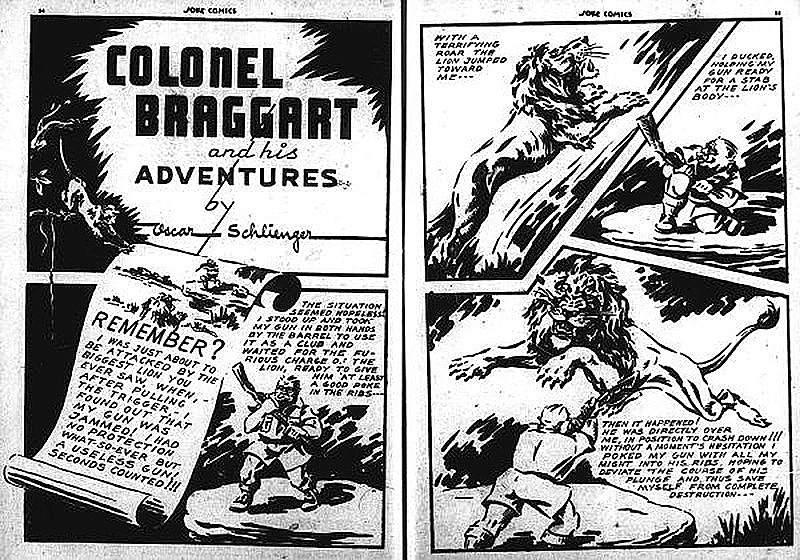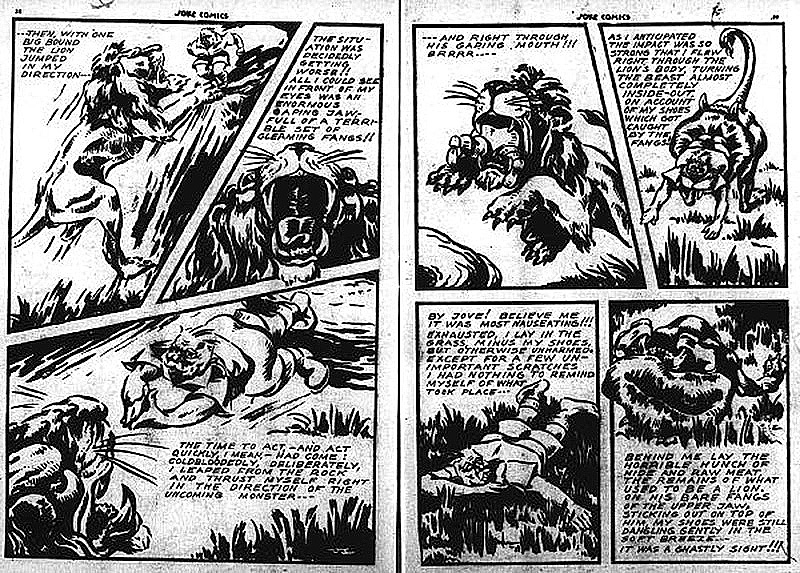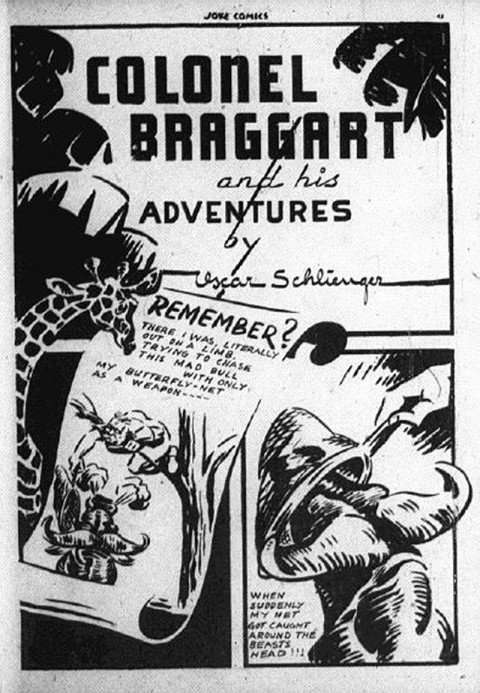 This dealt with the huffing and puffing fantastic storytelling of a walrus mustachioed colonel and his improbable adventures. The strangest of these is the incredible sequence of the good Colonel diving "through" a lion.
Oscar Schlienger continued to do editorial and political cartoons throughout the war.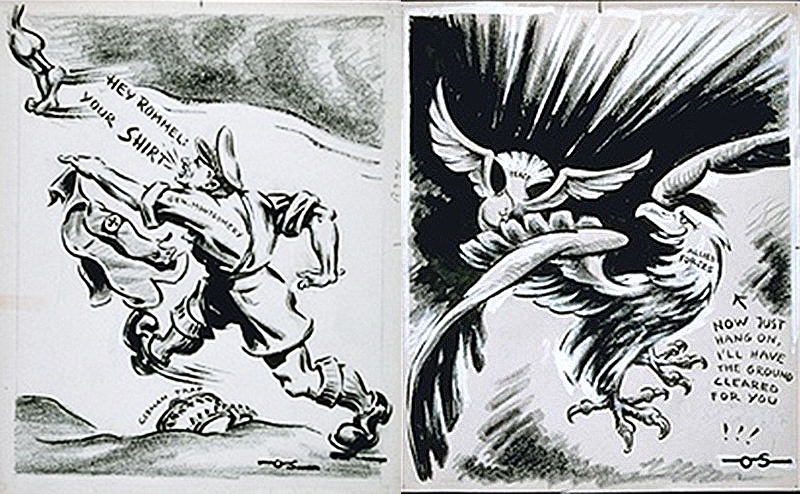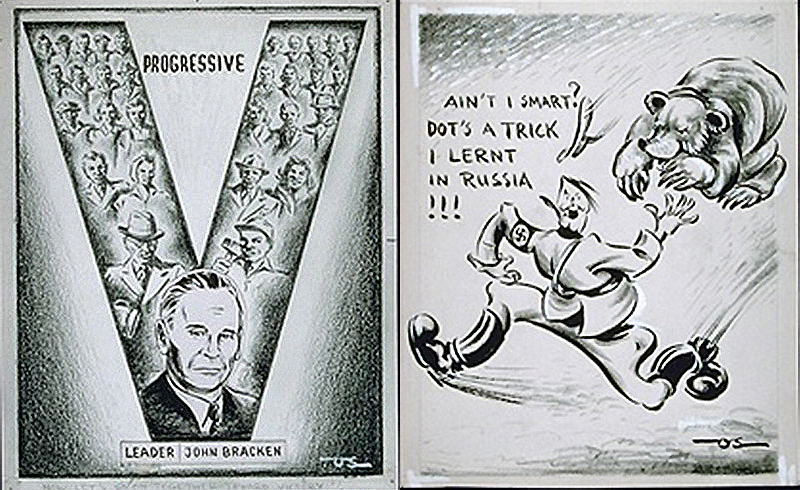 After the war (from 1947 to 1950), Oscar Schlienger worked as an instructor of the Ontario Group of Artists at Gordon Payne's Studio in Toronto. He also filed a patent in the U. S. for a rocking horse toy at the end of 1947 and it was approved in 1950. In that same year he and his wife moved to Peterborough where he continued his passion for teaching at the Haliburton School of Fine Art, Sir Sanford Fleming College and evening classes at North Hastings High School. His work for a twenty year period at his studio in Peterborough was perhaps his most fruitful period of painting.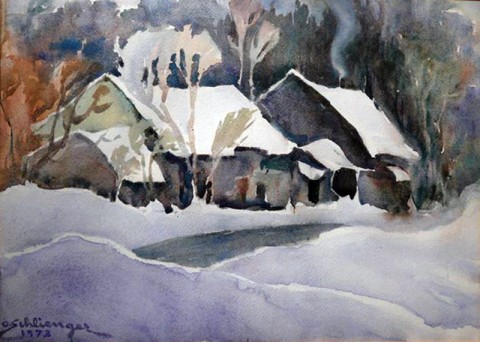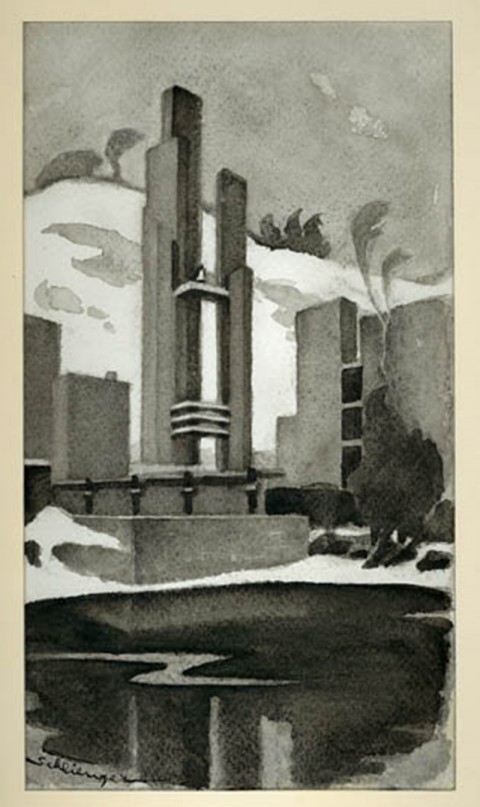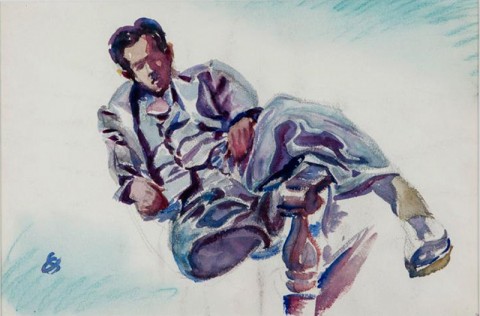 In 1959 he was unanimously elected to the prestigious Ontario Institute of Painters which included among its other members former Canadian war-time comics artist Adrian Dingle and taught classes in the mid sixties  with Dingle in Actinolite which is on highway 7 between Peterborough and Ottawa.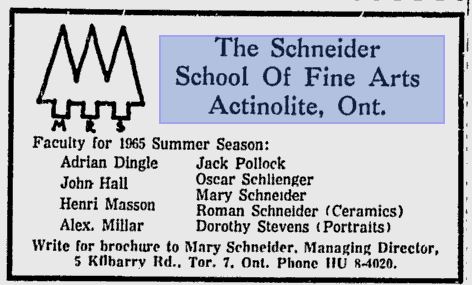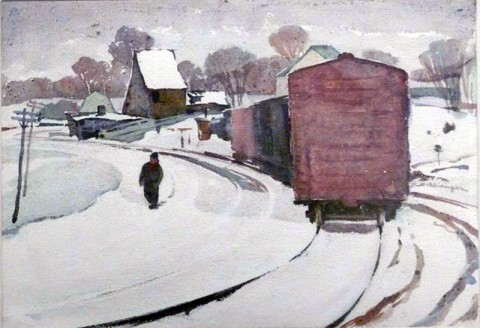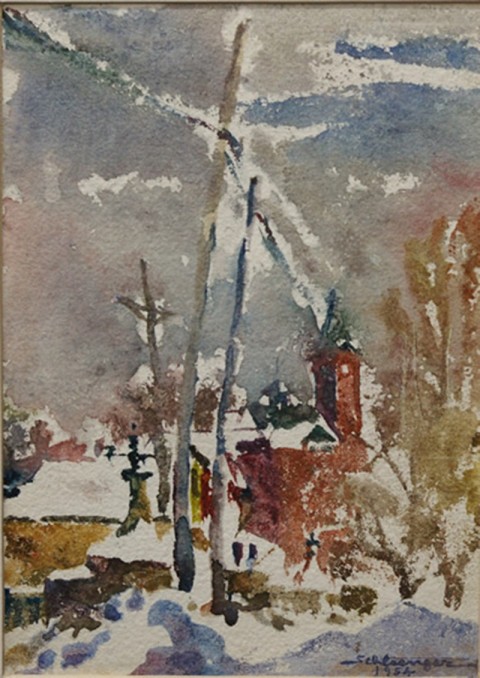 In 1970, three years after the death of his wife, Suzanne, Oscar Schlienger moved to Bancroft. Oscar Schlienger died on Remembrance Day 1991 at the age of 87.